Companies formed
Since 1997, Oxford University Innovation has been responsible for creating spinout companies based on academic research generated within and owned by the University of Oxford, and has spun out a new company every two months on average.
Over £266 million in external investment has been raised by Oxford University Innovation spinouts since 2000, and five are currently listed on London's AIM market.
The creation of new spinout companies, most of which are listed below, also channels millions of pounds back into University research, benefits local economic development and has created many new jobs in the region.
Summit plc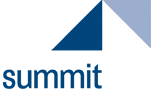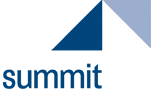 Summit Therapeutics is an international biopharmaceutical company focussed on the discovery and development of novel medicines to treat the fatal muscle wasting disease Duchenne muscular dystrophy and infections caused by the bacteria C. difficile.
Incorporated in February 2003
Origin: Oxford University, Department of Organic Chemistry
BioAnalab offers a contract testing service to the biopharmaceutical industry for the rapidly growing area of therapeutic monoclonal antibodies, with a longer-term strategy to develop diagnostics to measure levels of monoclonal antibodies and their immune response. In July 2009, BioAnaLab was acquired by Millipore Corp.
Origin: Oxford University, Department of Pathology
Oxford Risk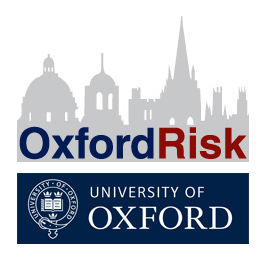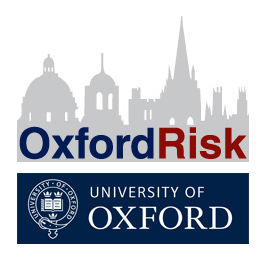 Oxford Risk is the market-leading provider of customer risk profilers. Their products reveal the level of risk customers are willing and able to take with their financial investments.
Incorporated in November 2002
Origin: Oxford University, Nuffield Department of Population Health
Oxford Immunotec


Oxford Immunotec is a global, commercial-stage diagnostics company committed to improving patient care by providing advanced, innovative tests in the field of immunology.
Incorporated in October 2002
Origin: Oxford University, Nuffield Department of Clinical Medicine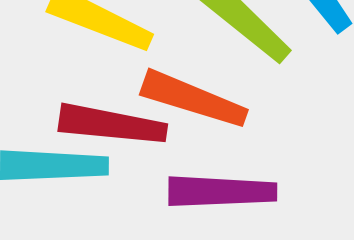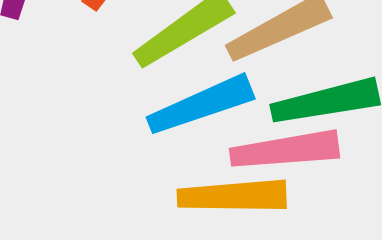 © Oxford University Innovation