Commercialising your research
Oxford University Innovation is here to help staff and students in the University of Oxford who want to protect and commercialise the results of their research.
On first contacting us the researcher is allocated a key contact in our licensing and ventures team who will work with them to manage the activities involved in patenting, licensing and/or setting up a spinout company.
Individual researchers, their departments, and the University itself can all benefit financially from successful commercialisation within the University's framework.
Commercialisation also provides important examples of the impact of research outcomes. Impact is a key part of the Research Excellence Framework used to assess the quality of research in the UK.
Who to contact
Contact licensing and ventures team
Oxford University Innovation is recognised as one of the leading technology transfer organisations in the world. This website holds full contact details for our staff, along with details of their particular areas of responsibility and expertise.
University framework
We work within the University's agreed framework for commercialisation. Further details can be found on the University of Oxford website:
Success stories
We are proud of the many Oxford technologies that have achieved commercial success and impact. Read more about our success stories – the examples featured include both our licensing activities with existing companies and our spinout company formation activities.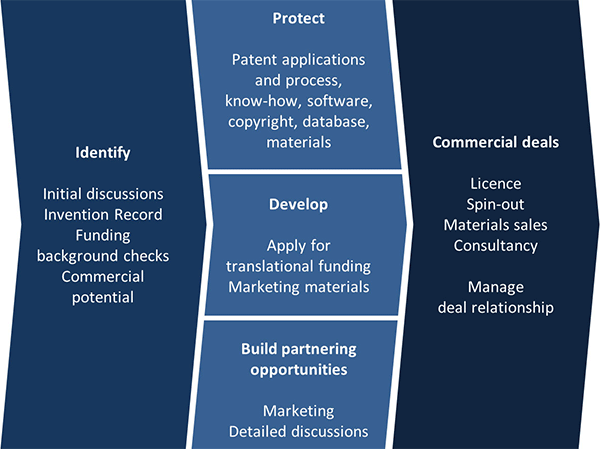 IP commercialisation process
Identify
Patent applications and process
Software, know-how, database
Apply for translational funding
Build partnering opportunities
Commercial deals Licence
Spin-out
Materials sales
Consultancy

AtlantecRF

AdvanDx

Asterias Biotherapeutics

Bio X Cell

Boston Heart Diagnostics

CN Bio Innovations

Etalon AG

Euroimmum AG

IXICO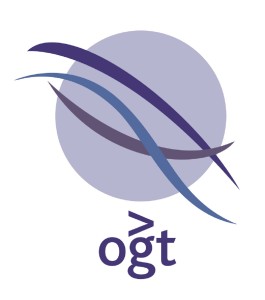 OGT

OrganOx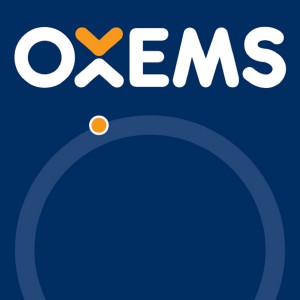 OXEMS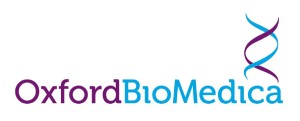 Oxford Biomedica

Oxford Nanopore Technologies

Oxford Photovoltaics

Rescon Ltd

Velocys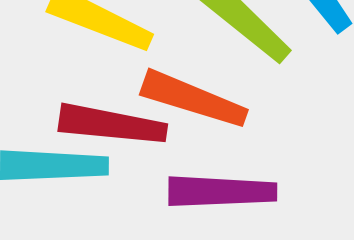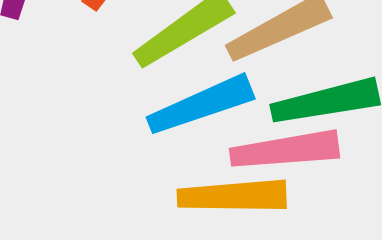 © Oxford University Innovation