Networks
Oxford University Innovation builds networks and develops contacts with participants at all stages of the IP commercialisation value chain. We do this through our long-standing networking groups – the Oxford Innovation Society, and Oxford Angels Network, working to maximise commercial and patient benefits by managing IP from the Oxford University Hospitals NHS Trust, and forming joint venture companies.
Our staff also participate in a wide range of external networking groups.
Oxford Innovation Society
The OIS is a leading forum for 'open innovation', bringing together researchers and inventors, Oxford spinouts, technology transfer professionals, local companies, venture capital groups, and some of the world's most innovative multinationals.
For more than 20 years the OIS has served to allow companies to have a window on Oxford science and to foster links between business and the academic community.
Member benefits:
OIS members receive advanced notification of new technologies from Oxford, opportunities to contribute articles to our newsletters, present at Oxford University Innovation and University seminars, and unparalleled networking opportunities at formal OIS dinners. The dinners are held three times each year, and are hosted at one of Oxford's colleges.
Oxford Angels Network
The Oxford Angels Network (OAN) provides a vehicle for the introduction of private individuals and companies with potential interest in investing in spin-out companies from the University of Oxford.
OAN membership is free, and open to both investment professionals and private investors. OAN members receive business proposals circulated by Oxford University Innovation on behalf of spinout companies looking for funding, and invitations to our regular Investment Meetings, at which both early-stage and established spinout companies present their funding opportunities.
Other external networks
Participating in networks strengthens our links with academic innovators and with the wider business and investor ecosystems.
Our staff attend a wide variety of events designed both at the University and in the wider industry, investors and entrepreneurial community. We welcome invitations to relevant networking events.
Networks that Oxford University Innovation and its staff belong to include:
Oxford Biosciences Network
Oxford Academic Health Sciences Network
Oxford Technology Media and Finance Network
Oxford Catalysis Network
Licensing Executives Society
Pharmaceutical Licensing Group
Institute of Physics
Oxford Entrepreneurs
Oxford Business Networks
Enterprising Oxford Portal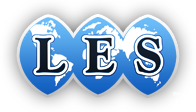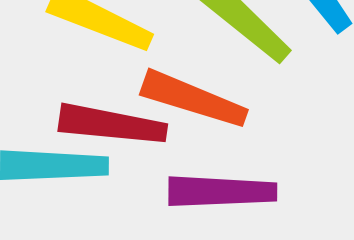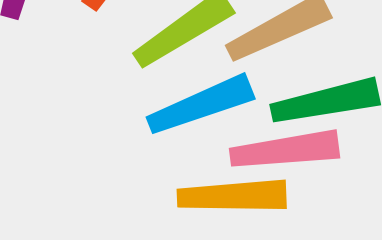 © Oxford University Innovation