Bob Fishleigh
Bob joined Oxford University Innovation in March 2016, having previously worked in commercial life-sciences consultancy for 18 years and, before that, in the biotechnology industry for over a decade.
As a consultant, Bob managed or made substantial contributions to over 200 projects, principally in the areas of strategy review and development, business planning, financing support, licensing and business development, due diligence, valuation, technical evaluation, market research and analysis, and expert reports/witness statements. These assignments encompassed a wide range of sectors and applications, amongst them therapeutics, vaccines, diagnostics, biomarkers, medical devices, consumer healthcare products, drug delivery technologies, drug discovery technologies, medical instrumentation, and crop protection (both pre- and post-harvest) and other pesticidal products.
Prior to entering management consultancy, Bob was a member of the founding management team of Proteus International plc (now BTG plc), a biotechnology company focused on computer-aided drug design. During his time at Proteus, Bob held a number of research-based and commercial management positions of increasing seniority, including that of Vice-President, Business Development. He also served as a director of the Progene Partners joint venture and managed a number of the company's collaborations with academic research groups.
Bob's doctoral and post-doctoral research principally concerned the development and application of computational methods for the analysis of protein sequence data, the prediction of protein tertiary structure and rational drug design. His research resulted in a number of granted patents, amongst them that protecting the world's first commercial diagnostic test for bovine spongiform encephalopathy (BSE).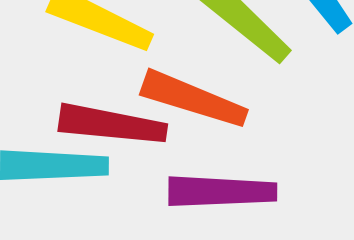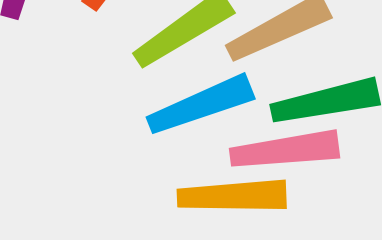 © Oxford University Innovation