Dr Philippa Christoforou
Philippa is a Senior Licensing and Ventures Manager at Oxford University Innovation (OUI) in the Digital Health, Medical Devices and Bioinformatics team. Since 2015, she has worked with researchers across the University of Oxford to help them create impact with their ideas outside of the University ecosystem. Whilst a large number of her projects are in the health space, Philippa has worked on spinout companies from all four divisions of the University.
She is delighted to be increasingly working with projects focussed on mental health issues, and leads the relationship with Oxford Health NHS Foundation Trust for the commercialisation of its IP.  Philippa also co-manages the OUI Software Store, where software is available for academic and commercial use via click-to-licence including BRAHMS, database management software for natural history collections, which she licenses worldwide.
Philippa has a passion for social enterprises, companies that put purpose before profit, and is part of the team offering support to create these entities from the University. Along with Sarah Deakin, and in partnership with the Development Office, Philippa runs OxReach, the crowdfunding platform for social good projects from the University of Oxford. She has supported six successful campaigns, raising over £500,000 in total for the projects which have all benefitted substantially from the public support that they received and are now creating local and international impact. Greater Change was the first crowdfunded project to incorporate as a social enterprise. It enables the public to donate to help a homeless person achieve long-term goals to leave homelessness behind. Since 2019, Greater Change has supported 86 people, of whom 87.5% are now in stable housing.
Philippa has expertise in developing early stage ideas into business propositions, which includes IP analysis, market analysis, business planning, CE marking and regulatory issues, advice on app development and licensing IP. Her background in Physics and Bionanotechnology enable her to work on multi-disciplinary projects.
Speak to Philippa about software, mental health, social enterprises, medical devices and digital health!
Spinouts: Inkpath, Oxford Molecular Biosensors,  PalaeoPi, Greater Change, The Global Health Research Accelerator, Oxford Simcells.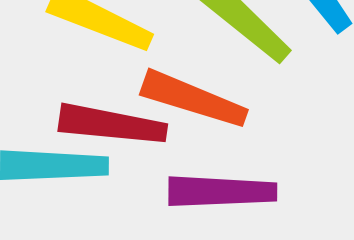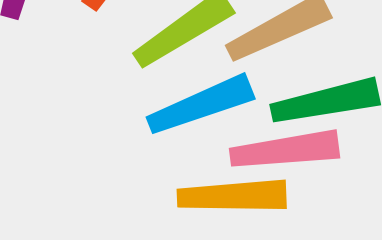 © Oxford University Innovation