Emma Packard
I joined Oxford University Innovation in March 2022 as a Project Manager in the Consulting Services Team. We facilitate and support access to Oxford University's world class expertise and facilities through a professional consultancy service. From academic and departmental consultancy to equipment and facilities access and services: we can connect you into Oxford University's ecosystem. My focus is to explore and grow untapped services the University can offer commercially, ranging from access to high tech specialist scientific equipment to the use of facilities for cutting edge testing.
In my last role I was a team leader responsible for a tribology bench testing facility in a global specialty chemicals company. The key responsibilities of this role were to manage a laboratory of bench testing rigs, lead and inspire a team, demonstrate operational excellence, deliver quality compliance, uphold UKAS accreditation, maintain and uphold a strong safety record. In addition, collaborate and coordinate with internal customers to develop future bench testing projects.
Previous to this, I held an individual contributor role where I provided support to high end business critical projects globally. This varied from an advisory role sharing technical expertise to leveraging on an extensive internal and external network to deliver timely solutions for projects experiencing business critical challenges. A crucial aspect of the role was to support and influence project leaders and teams via application of technical and facilitation expertise.
My first role in a commercial setting was as project leader responsible for the technical advancement and delivery of a lead candidate for global manufacture and commercialisation. The role required coordination and collaboration between global teams from manufacturing technology, regulatory compliance to formulation development and testing.
Prior to my experience in industry, I moved to the UK from Malta to study chemistry at the University of Southampton, after graduating with a First Class Honours I stayed on to undertake a PhD in organic chemistry. I subsequently took a Post-Doctoral Research position at the University of Nottingham before moving from academia into the commercial world.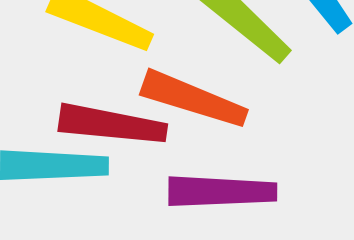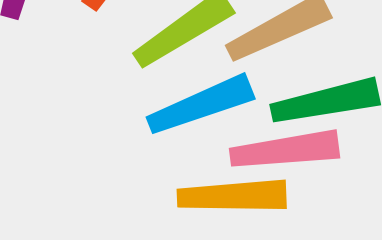 © Oxford University Innovation