Andrew Price
Andrew Price is a Consultant Orthopaedic Surgeon at the Nuffield Orthopaedic Centre NHS Trust and Professor of Musculoskeletal Science at the Nuffield Department of Orthopaedic Surgery, Oxford University. His undergraduate training was at Cambridge University and St. Thomas' Hospital in London. He studied for a PhD as a postgraduate student at Oxford University and completed his Orthopaedic surgical training in Oxford, based at the Nuffield Orthopaedic Centre. He is a Fellow of Worcester College (Oxford University), where he is Director of Studies for Clinical Medicine.
Professor Price works specifically as a Consultant Knee Surgeon treating all paediatric and adult knee conditions.  He has completed specialist Fellowship training in knee surgery in Melbourne Australia. He is a member of the British Orthopaedic Association, the British Association for Surgery of the Knee and the International Cartilage Repair Society. He performs surgical treatments for all knee conditions including total and partial knee replacement, osteotomy, revision knee replacement, keyhole arthroscopy, cruciate ligament reconstruction, patella stabilisation and cartilage repair techniques.
He has a special interest in treating cartilage problems within the young adult knee and has set up a cartilage repair service at the Nuffield Orthopaedic Centre. As part of this he introduced the technique of autologous cartilage implantation to the Nuffield Orthopaedic Centre.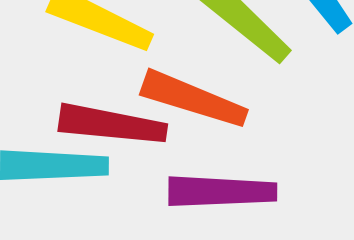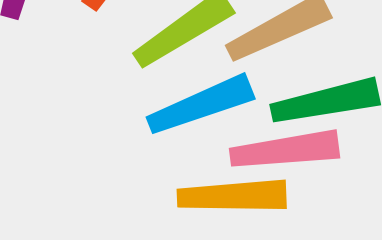 © Oxford University Innovation