Dr Emmanuel Raptakis
Emmanuel's career has evolved in the interface between Physics, Engineering and Analytical Chemistry, with life sciences and clinical diagnostics applications and balanced exposure to academic, corporate and entrepreneurial settings. A central element throughout his career was the close interaction with world-class Academic Researchers, either as a member of their teams or as his key Customers and Collaborators.
Staring from a degree in Physics from the University of Crete, Emmanuel had the opportunity to work with leading academics in the Foundation for Research and Technology Hellas (FORTH) in the Institute for Electronic Structure and Lasers. The next step was at the University of Warwick, reading for a PhD in Analytical Chemistry, focusing on designing and building time-of-flight and hybrid tandem mass spectrometers based on the MALDI ionisation mechanism, targeting biological macromolecules.
After a couple of years with the Hellenic Airforce, Emmanuel joined the Mass Spectrometry engineering team in Kratos Analytical, a Shimadzu Group company, in Manchester. Advancing through several roles in Engineering and after completing an Alliance Manchester Business School Executive MBA, Emmanuel moved to Commercial Management as a Product Manager and later as a Global Business Manager for the MALDI Mass Spectrometry product portfolio of Shimadzu Corporation. Throughout this time, Emmanuel participated in or oversaw the development of several global-reach mass spectrometry products with applications in Life Sciences, Material Sciences and Environmental Analysis, including translating the technology to the global Clinical Diagnostics market in collaboration with bioMérieux for microbial identification.
The next decade focused on entrepreneurial activities, cofounding three companies with Analytical Chemistry and Clinical Diagnostics focus (Fasmatech, Ascend Diagnostics and DeepMed IO) and, more recently, working with QCELL. The common theme among these young companies is their Deep Tech foundations and Life Sciences and Diagnostics endpoints. This allowed Emmanuel to build resilient ventures in regulated industries from the ground up and bring novel products to market with limited resources.
Emmanuel joined the Oxford University Innovation in 2022 and is eager to apply his experience and know-how to help promote the University's technologies to achieve maximum impact.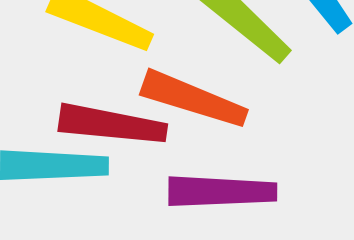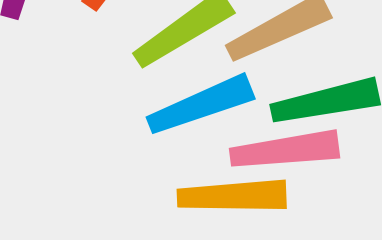 © Oxford University Innovation