Sam Gyimah
Sam Gyimah is a non-executive director of Goldman Sachs International (Investment Bank) and Goldman Sachs International Bank (Consumer Bank, including Marcus).
Sam was formerly the Member of Parliament for East Surrey from 2010 through to 2019. During Sam's time in Parliament he served in four ministerial positions; including as joint Minister for Innovation, Technology, Research and Higher Education in 2018, with strategic responsibility for an £8 billion research and development budget, and 164 higher education institutions. He served as Justice Minister between 2016 and 2018, with executive responsibility for the £600m operational turnaround and financial restructuring of the Prison and Probation service. Sam has also served as Minister in the Cabinet Office and Education Department, as a government whip and as Parliamentary Private Secretary to Prime Minister David Cameron, attending Cabinet.
Before entering politics, Sam was an angel investor in a number of early-stage businesses. Sam began his career in the Investment Banking Division at Goldman Sachs, where he worked on UK corporate finance and M&A advisory transactions, before joining the Equities business, focusing on equities sales and institutional client relationships.
Since leaving politics at the end of 2019, Sam has focused on sustainable finance, impact investing and innovation. He serves as an Independent Board Director of Oxford University Innovation, the entity that manages the University of Oxford's spin-out programme, is a founding Advisory Board member of Blume Equity, a sustainability focussed food and health growth venture capital firm, and until recently was a Senior Advisor to Pension Bee, an online retirement savings platform focused on consolidating and investing pensions in ESG funds. Pension Bee listed on the London Stock Exchange in April 2021.
Sam earned an MA in Philosophy, Politics and Economics from the University of Oxford in 1999.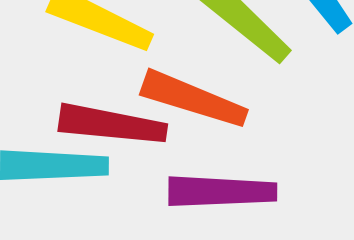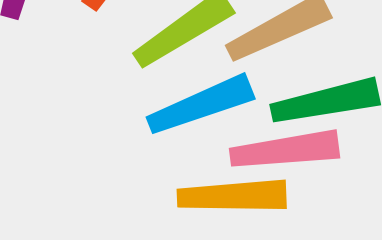 © Oxford University Innovation