Matthew Wood
Professor Matthew Wood F.Med.Sci. graduated in Medicine from the University of Cape Town, working in clinical neuroscience before gaining a doctorate in Physiological Sciences from the University of Oxford. Matthew Wood is currently Professor of Neuroscience in the Department of Paediatrics at the University of Oxford as well as Deputy Head of the Medical Sciences Division responsible for Innovation. Professor Wood has a distinguished international profile and co-leads several research initiatives.
Matthew's research is in field of gene therapy for degenerative disorders of the nervous system and muscle. The main focus is the investigation of novel therapeutic approaches utilising short nucleic acids to target messenger RNA. Targeting RNA has the potential to allow modification of the target transcript, reprogramming of endogenous genetic defects or the targeting of specific disease alleles, all the while maintaining endogenous regulation of the target gene.
He directs the Laboratory of RNA biology and Neuromuscular Disease investigating development of RNA-based medicines for neuromuscular disease focusing on the development of advanced generation antisense oligonucleotides for Duchenne muscular dystrophy and related neuromuscular conditions. He is currently Director of MDUK Oxford Neuromuscular Centre and Director of the Oxford Harrington Rare Disease Centre. He has pioneered the development of novel drug delivery systems including peptide and exosome-based technologies for the targeted delivery of macromolecular biologics, including oligonucleotides, to tissues including the brain.
He is a co-founder of the biotech spin-outs Evox Therapeutics and PepGen, and has recently led a major UK national initiative to establish a UK Nucleic Acid Therapy Accelerator (NATA). Matthew is or has been an advisor to numerous research funding agencies including the UK Medical Research Council and Wellcome Trust. In his role as Deputy Head of the Medical Sciences Division of the University of Oxford, Matthew leads strategic coordination of all innovation related activities.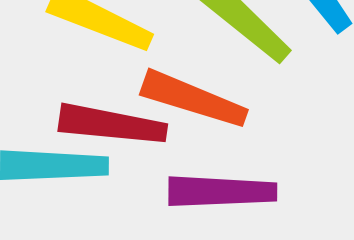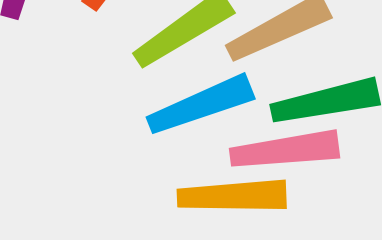 © Oxford University Innovation