The John Fell Fund
The John Fell Fund is intended to foster creativity and a proactive approach to research opportunities in all subject areas, particularly interdisciplinary fields. It makes seedcorn and start-up grants, and provides staff and funds to stimulate applications to external agencies. The Fund will not duplicate the purposes of external funding bodies.
Key points/focus:
Awards will normally be made only for the directly incurred costs of research. Applications should make clear both the full economic costs of the project, and the directly incurred costs that they request from the John Fell Fund. Small awards are up to £7,500, and Main and Divisional awards are greater than this, with no upper limit.
Other comments:
All subject areas are encouraged to apply, and interdisciplinary and/or interdivisional projects are especially welcome. The applicant should normally be a current employee of the collegiate university holding an academic post, or a research fellowship awarded competitively and intended to enable the holder to establish an independent research career. Small Award Scheme - Requests to this scheme must not exceed £7,500. Applicants will need to demonstrate how the award would lead to further funding or research opportunities. Main Award Scheme - Applications under this scheme must be for over £7,500. There is no upper limit on the value of awards, but the higher the sum requested, the more exceptional the case will need to be. Divisional awards - Special schemes are available in Humanities and Social Sciences.
Applications Procedure:
Applications are made via the John Fell website.
Must complete application form and submit a Case for Support.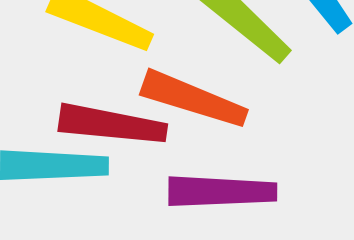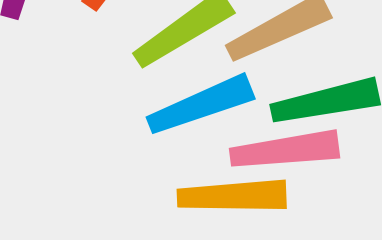 © Oxford University Innovation