Further Support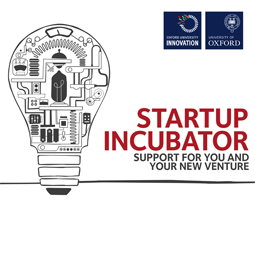 We also offer a range of other background and in depth support for all members and ex members of the University of Oxford who are wanting to start or grow entrepreneur-driven ventures.
Nurturing your idea through our various stages of development, we help build on a minimum viable product, incorporate your company and then support your move away from the incubator. We can help by offering the following:
Company Documentation
Basic initial documentation is made available to incubated ventures (where needed additional 3rd party legal advice is facilitated):
Board Minutes
Contractor Agreement
Internship Template
Employment Contract
Website Documents

Privacy Policy – template document + layman explanation of each clause
Website Terms of Use – – template document + layman explanation of each clause

CDA (Confidential Disclosure Agreement, sometimes also referred to as NDA)
Shareholders Agreement and Articles of Association
Third Party Providers
We facilitate legal, financial, IT and general business support from a large number of service providers with whom we have a long working history, to all of our incubated ventures.
Pre-Incorporated Trading
In order to allow incubator ventures to focus on building a minimum viable product and achieve initial commercial traction, rather than focusing on the overheads associated with incorporating and running a limited company, the Startup Incubator can allow ventures to operate in a 'pre-incorporated' mode for a period of up to 8 months.
This provides an incubated venture the ability to start trading instantly using the business processes available through Oxford University Innovation.
Brand & Marketing
Support from the Oxford University Innovation marketing team, in particular around strategy and execution of publishing an effective press release
Introduction to sector-specific journalists and coverage in articles featuring the Startup Incubator
Ventures are featured on the Startup Incubator website, and can embed it's logo into their own website and marketing material and refer to themselves as a Startup Incubator startup \ Oxford University startup
Facilitation of a (free) licence from Oxford University Press if the venture wishes to use the word 'Oxford' in its name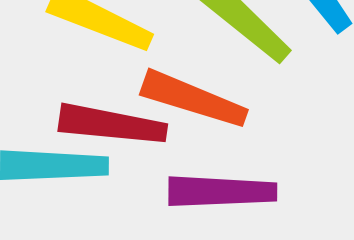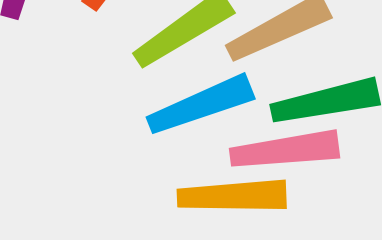 © Oxford University Innovation