Post-Deal IP Relationship Manager (Project) – 12 Month Fixed Term Contract
With one foot in academia and the other in industry, Oxford University Innovation's professionals undertake a wide variety of tasks from licensing university ideas, consultancy and finding investment for spinout companies to setting up social enterprises and supporting student entrepreneurship. The Operations team within OUI is responsible for supporting the technology transfer team to commercialise University IP whilst ensuring that data integrity and compliance is maintained at all times.
We now have an exciting 12-month fixed term opportunity for a Post-Deal IP Relationship Manager (Project) to join our highly motivated and successful Operations team. The Post-Deal IP Relationship Manager (Project) will be responsible for implementing a new way of working and ensuring delivery of one of OUI's key strategic objectives.
The role is within the Operations team and reports directly to the Deputy Head of Operations – Team Manager.
The key responsibilities of the role include:
For each licensed project with a patent portfolio, working with the Licensing & Ventures Managers to review patent prosecution methodology and approach to payment, and to stratify the overall OUI licensed portfolio into different patent management approaches.
Negotiating with the licensee amendments to any existing agreements in place, as well as ensuring the new patent management approach is embedded with new licensees.
Ensuring that the agreed patent management methodology is documented, communicated to and discussed with the licensee, and amendments are made to licence agreements as required.
Ensuring the agreed approach to patent management is accurately recorded in the OUI database (Atlas).
Producing monthly progress reports.
Maintaining positive collaborative relationships with OUI and University colleagues.
The successful candidate will ideally be a graduate with strong customer-facing skills, capable of working and contributing to the success of this high calibre team. A working knowledge of legal language and experience of successful contract negotiation is essential, as is an attention to detail. They will also have strong relational skills and be capable of proactively working to contribute to the team's success.
The successful candidate will need to demonstrate proven competency in:
Essential
Commercial awareness and client-facing experience with strong verbal and written skills, providing effective communication and high levels of attention to detail.
Excellent organisational and administrative skills and the ability to introduce and manage procedures into an evolving environment.
The ability to establish and maintain effective working relationships at all levels, internally and with external parties.
A comprehensive knowledge of Microsoft Office.
Desired (however training can be given)
Knowledge of Microsoft Dynamics.
Knowledge of the processes associated with filing, prosecution, grant, and renewal of IP rights.
How to apply: If you are interested in applying for this role, please download the application form from the Oxford University Innovation website (www.innovation.ox.ac.uk) and send together with a copy of your CV and covering letter to Sarah Barton at innovation@rbasearch.co.uk.
The closing date is Midday on Tuesday 2nd November 2021.
Salary for this role is commensurate with experience and will be in the range of £30,000 – £35,000.
Oxford University is an Equal Opportunities Employer. We value diversity and are committed to creating an inclusive culture where everyone is able to be themselves and is empowered to reach their full potential. We actively encourage applications from people of all backgrounds and cultures.
We are accredited with the Investors in People Silver status.
Happy to talk flexible working.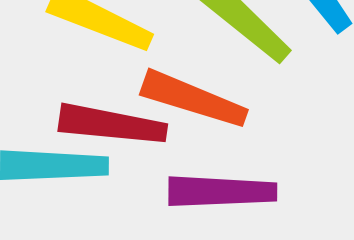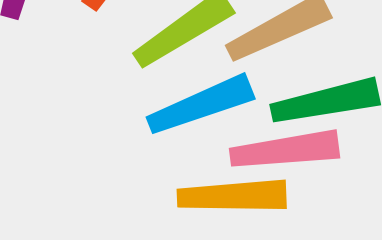 © Oxford University Innovation