Project Manager – Consulting Services
With one foot in academia and the other in industry, Oxford University Innovation's professionals undertake a wide variety of tasks, from licensing university ideas, consultancy and finding investment for spinout companies, to setting up social enterprises and supporting student entrepreneurship. The Consulting Services team within OUI works across the depth and breadth of the University's academic disciplines and is responsible for providing a professional project administration and management service to researchers who engage in consultancy and departmental services work.
The Opportunity
We now have an exciting opportunity for a full time Project Manager to join our highly motivated and successful Consulting Services team. The Project Manager will be responsible for actively managing a portfolio of academic consultancy and technical service projects, from initial enquiry to contract negotiation and project completion, ensuring project delivery and customer satisfaction. The role is broad based, working on projects drawn from both the medical and physical sciences, so the ability to grasp a wide range of intellectual concepts quickly is important.
The role will report to the Head of Consulting Services and the key responsibilities will include:
Contract negotiation – drafting from template agreements or marking-up client contracts, seeking legal advice where necessary from OUI's lawyer.
·Managing a diverse portfolio of projects, liaising with academic researchers, University departments and external clients to ensure that project scopes, timeframes and costs are all agreed, and projects are successfully delivered.
·Fielding enquiries from both researchers and external clients and maintaining a network of relationships with researchers who may undertake consultancy.
Liaising closely with support colleagues in OUI Operations and Finance, ensuring projects are managed in compliance with the group's policies and procedures and those of the University.
Delivering responsive customer service through timely handling of post-deal invoicing, updates and payment instructions.
Working with colleagues on marketing and business development initiatives, including promoting the Group's services to University staff at internal marketing events.
The successful candidate will have a science degree (or equivalent), preferably in the life sciences, and strong administrative skills. A working knowledge of legal language and experience of successful contract negotiation is essential, as is an attention to detail. They will also have strong relational skills and be capable of proactively working to contribute to the success of this high performing team.
The successful candidate will need to demonstrate proven competence in:
Contract negotiation and mark-up of agreements
Showing tenacity and persistence to close deals and achieve successful project outcomes
Deploying excellent interpersonal and communication skills, both verbally and in writing
Working successfully both independently and as an active team player
Managing relationships through challenging situations with tact and diplomacy.
How to apply: 
If you are interested in applying for this role, please download the application form from our website (www.innovation.ox.ac.uk) and send together with a copy of your CV and covering letter to Sarah Barton at innovation@rbasearch.co.uk
The closing date is midday on Thursday 11th November 2021.
Salary for this role is commensurate with experience and will be in the range of £35,000-£42,000.
Oxford University is an Equal Opportunities Employer. We value diversity and are committed to creating an inclusive culture where everyone is able to be themselves and is empowered to reach their full potential. We actively encourage applications from people of all backgrounds and cultures.
We are accredited with the Investors in People Silver status.
Happy to talk Flexible working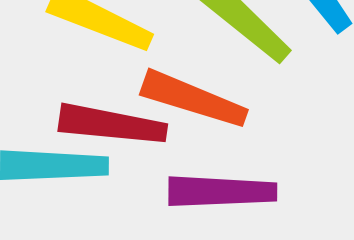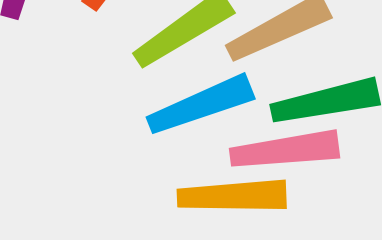 © Oxford University Innovation