Licensing & Ventures Manager – Physical Sciences
Are you passionate about creating global impact from world leading University research?
Would you like to join a supportive team of outstanding people who help bring great Oxford ideas to life?
Do you have a technical or commercial background in any of the Physical Sciences?
Oxford University Innovation (OUI)'s professionals are instrumental in bringing together the worlds of academia and industry to create global impact from university research. From licensing University inventions and finding investment for spinout companies to setting up social enterprises and supporting student entrepreneurship, innovation is the magic behind the scenes that turns ideas born in Oxford University into transformative economic and societal change.
The Opportunity
We are seeking a candidate to join our Licensing & Ventures group. The successful candidates will join this talented and supportive team and will focus on commercialising technologies arising from the mathematical, physical and engineering sciences. The key responsibilities of the role are:
Working with, and influencing, world-leading academics to commercialise new technologies.
Identifying and executing commercial strategies for transferring technologies to industry.
IP and patent portfolio management, commercial foresight and planning.
Negotiating appropriate licensing contracts and supporting the formation of spinout companies.
The Applicant
The ideal candidate will have a physical sciences degree and be able demonstrate a passion for science and innovation. You may currently be based in industry or academia; you may have sampled life in a start-up environment; or already be working in the technology transfer sector. Knowledge of intellectual property and additional qualifications such as a PhD or MBA, are advantageous although not essential.
Along with a commitment to integrity and sound commercial judgement, the successful candidate will also need to demonstrate:
The ability to grasp challenging technical concepts quickly from a wide range of technology areas.
Experience of working effectively with stakeholders, confidently influencing them and where appropriate showing tenacity and persistence.
Excellent interpersonal, relationship management, and team working skills, as well as strong verbal and written communication skills.
 A passion for innovation, entrepreneurship and enterprise.
Working successfully and collaboratively within a team.
Managing a portfolio of projects within a process-driven environment to successful commercial outcomes.
How to apply
If you are interested in applying for this role, please download the application form from the OUI website and send together with a copy of your CV and covering letter to Roy Bennett at roy@adlib-recruitment.co.uk Information about our culture and working life at OUI can be found here https://innovation.ox.ac.uk/about/careers/
Salary for this role is commensurate with experience and will be in the range of £30,000-40,000
Benefits – Oxford University Innovation
Our commitment to Equality, Diversity and Inclusion:
Oxford University Innovation is an Equal Opportunities Employer and is committed to fostering an inclusive culture which promotes equality, values diversity and maintains a supportive working, learning and social environment, in which the rights and dignity of all its staff are respected, and where everyone is able to be themselves and is empowered to reach their full potential. This commitment is linked to and reinforces the OUI values of integrity, collaboration and empowerment. We actively encourage applications from people of all backgrounds and cultures.
Our approach to hybrid and flexible working:
We believe that our employees are our most valuable asset, and we are committed to attracting and retaining the very best talent. We also appreciate that the UK workforce is becoming increasingly diverse and includes a high percentage of parents and individuals with caring responsibilities, as well as those whose interests and aspirations impact on their time.
We recognise the importance of helping our employees balance their work and home lives by offering flexible working arrangements that enable them to balance their work commitments with other priorities. This includes hybrid working and flexible working.
The closing date is midday on 27th June 2022
Oxford University Innovation is an Equal Opportunities Employer and accredited with the Investors in People Silver status.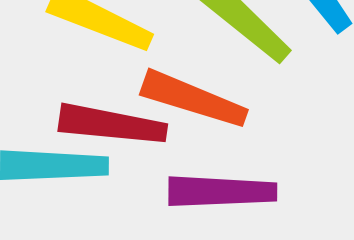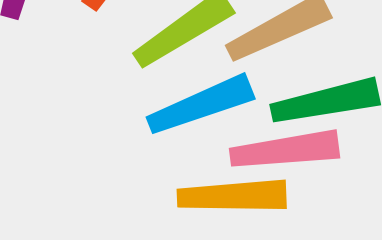 © Oxford University Innovation