Adenovirus: vector improvements
Adenovirus vectors are proving exceptionally useful delivery platforms for the next generation of vaccines for prevention of infectious diseases. They are also being used in the treatment of cancer and for gene therapy.
Adenoviruses are used as vaccine delivery vehicles to deliver genes from pathogens into a host, which in turn stimulates that host to generate a protective immune response against the disease-causing pathogen.
Enhancing adenovirus vaccine immunogenicity and protective efficacy
Researchers at the Jenner Institute have shown that use of a 'long' CMV promoter enhances adenoviral vaccine vector immunogenicity and protective efficacy.
This effect has been demonstrated using Adenovirus AdHu5 vectors, encoding antigens of mycobacterial and plasmodial origin in relevant animal models of disease.
The invention incorporates a fragment of the 5' untranslated region of the CMV IE1 gene including intron A, as a long, heterologous promoter in adenoviral vectors.
Antigens expressed using the long promoter are:
immunogenic (T-cell response and antibodies)

capable of generating protection in a malaria model
Patent status
Oxford University Innovation has filed a patent application protecting this technology and is now seeking commercial partners to exploit this improvement in their own adenovirus-based vaccine or gene therapy products.
Request more information if you would like to discuss this further.
Request more information
about this technology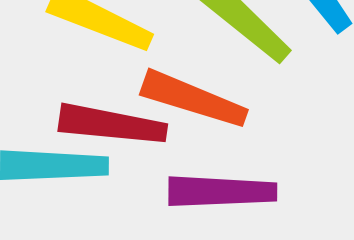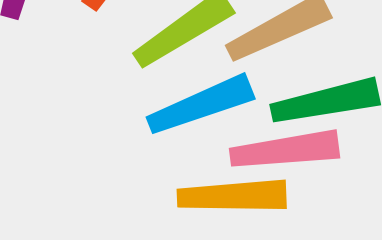 © Oxford University Innovation