The intuitive, scalable and powerful management system for any natural history collection
 
Do more with your data
Selectively enable and integrate specialised modules for museum collections, botanic gardens, seed banks, surveys, taxonomy, literature and images. Boost the research and curation potential of your data both off and online, using powerful tools that manage, explore, analyse, map and report data and images.
BRAHMS is scalable from individual research to enterprise level systems with millions of records.
BRAHMS functionality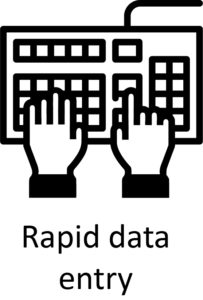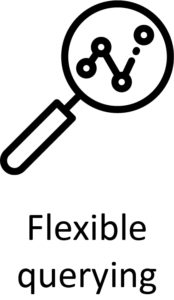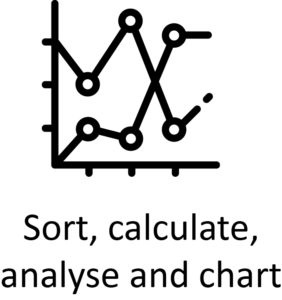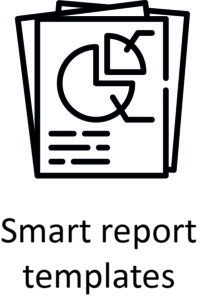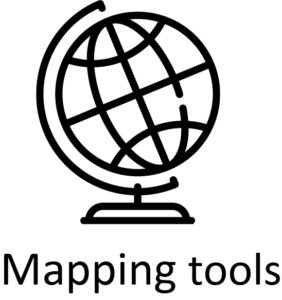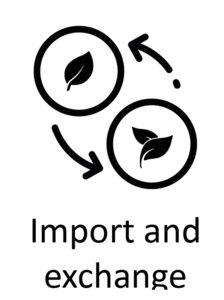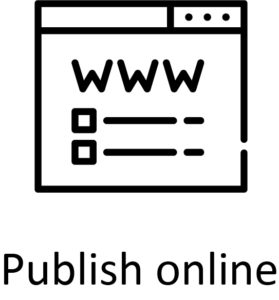 Benefitting from BRAHMS:
Manage collections of any size using an integrated suite of desktop modules, publishing online as needed.
Develop personal or enterprise-scale projects, storing data on portable memory sticks or high capacity servers.
Optimise data and image capture using the Rapid Data Entry module with versatile transfer links from Excel and other formats.
Access data using smart spreadsheets and forms with intuitive ribbon toolbars. Open, link and dock multiple data tables simultaneously.
Seamlessly extend your database structure with custom fields.
Develop the taxonomy core adding nomenclature, descriptions, common names, conservation codes and other features as needed.
Add any category of physical specimen to collection events including material duplicated to multiple institutions.
Link image files, media library URLs, PDFs, sound archives and other documents to any record in your database.
Design complex queries, multi-column sorts and tree view hierarchies to explore and report from your database.
Map geo-referenced preserved and living collections using the in-built ArcGIS or link to your preferred GIS.
Fully international, BRAHMS can store data in any character set with a user-interface that can be translated into any language.
To enquire about licensing BRAHMS, please contact the BRAHMS team directly.
Request more information
about this technology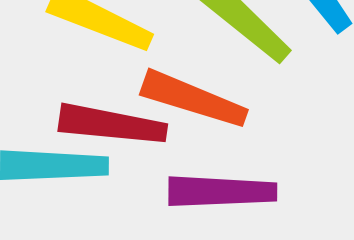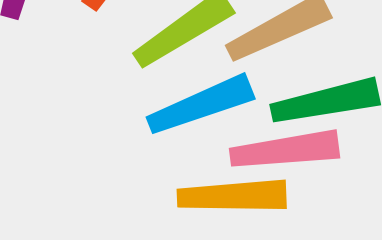 © Oxford University Innovation