Circulating biomarker for prediction of abdominal aortic aneurysm growth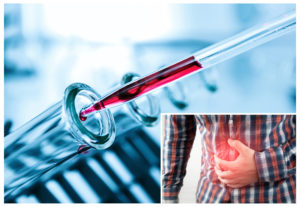 Abdominal aortic aneurysms (AAA) are pathological dilatations of the abdominal aorta which can result in rupture and mortality.
Patients with AAAs have an increased risk of cardiovascular morbidity. Aortic aneurysms, abdominal aortic aneurysms, are associated with biological changes in the vasculature, features of systemic inflammation and endothelial dysfunction. Rupture of an AAA results in death, even in greater than 50% of people who receive prompt surgery.
Surgery to treat AAAs is considered when an AAA is identified having a diameter of 5.5cm or greater because the risk of rupture of the AAA is greater than the traditional risks associated with surgery.
In current practice, surgery is typically not considered where the identified AAA has a diameter less than 5.5cm as the risks of surgery are generally considered to outweigh the risk of aneurysm rupture.
However, AAAs grow at different rates, and it has not been possible to predict which aneurysms are likely to grow fast and hence, which patients would benefit from surgery early.
Oxford technology
Scientists at the University of Oxford have identified a series of circulating protein biomarkers which give an indication of which aneurysms are likely to grow fast or slow and, therefore, provides an ideal tool for stratification of patients for surgery.
Ongoing R&D for this technology has been funded through UK Research and Innovation.
Request more information
about this technology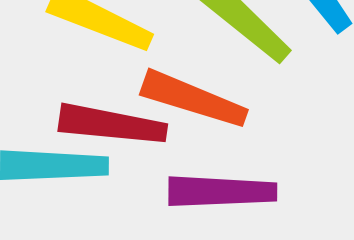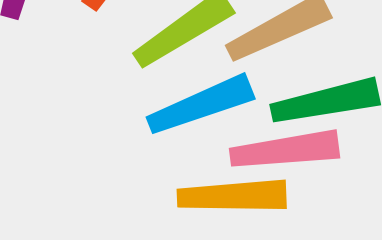 © Oxford University Innovation