Graphene manufacture technique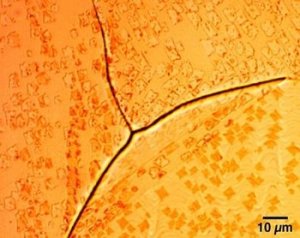 A commercial process for producing graphene and other 2D nanomaterials by chemical vapour deposition (CVD) using cheap copper foil.
Unmet need
Graphene – a one atom thick carbon layer – has promising potential for many applications in the energy and health care sectors.
While substantial investments are being made into researching graphene properties, graphene still has to be made commercially available in affordable, quality assured quantities in order to fully exploit its properties in emerging applications.
Up to now, large-area CVD graphene films suffer from the many small flakes (domains) that are randomly oriented onto the copper surface, giving grain boundaries in the graphene sheet which reduce its mechanical strength and degrade its electrical properties.
The prospect
Oxford's technique overcomes the above-mentioned limitation by controlling the crystallographic orientation of the copper substrates and aligning the flakes. By varying the pressure during growth it is possible to selectively grow single-layer graphene domains or bilayer domains of graphene (a double layer of carbon atoms which display unique properties for electrical applications).
This technique also represents an important tool in manufacturing process innovation for general nanomaterial application development.
Readiness for market
The Oxford invention is initially the subject of a UK Patent application, with 29 claims. Development of the process is supported by a multi-national materials measurement equipment maker using reference source materials produced from the invention. The technology readiness level is rated at TRL 2.
Request more information
about this technology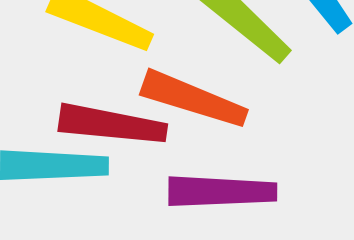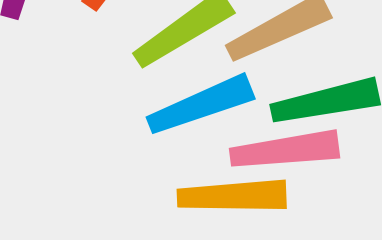 © Oxford University Innovation