Home
>
Improved quantification of arterial blood-flow
Improved quantification of arterial blood-flow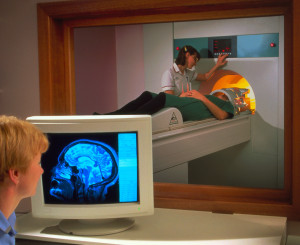 Angiographic methods, which generate images of blood vessels, are of great importance in the assessment of vascular diseases, such as atherosclerosis. They can provide information on vessel morphology and function which aids clinicians with diagnosis, prognosis, and treatment planning in these patients.
Imaging blood flow
Many angiographic methods only provide qualitative information on blood flow, making objective comparisons between vessels and different patients difficult.  In addition, these methods have a number of drawbacks such as the requirement for an invasive procedure, the use of ionizing radiation, and the administration of a contrast agent.
Quantification of blood flow rates from dynamic images have been demonstrated, but typically can only be applied to the larger arteries. Oxford scientists have improved existing quantification by allowing measurements to be made in smaller arteries and arterial segments in a robust manner.
Oxford Invention
The Oxford invention incorporates region-based angiographic methods for the quantification of blood flow rates from dynamic angiography data.
The methods offer several improvements over existing techniques:
Ability to provide data on all vessels in a group together or to provide vessel-selective information
Less computation time required, enabling improved patient throughput[GS1]
Easier to implement on MRI apparatus for use by clinicians
Blood flow can be estimated on a finer scale allowing detailed quantification of blood-flow along an entire arterial vascular tree in the brain of a subject.
Applications
Improved quantification of blood flow could assist in the management of:
Atherosclerosis  – imaging of narrowing in small vessels
Stroke – quantification and assessment of disease state
Cancer – improved assessment of tumour perfusion to improve treatment planning
Patent protection
A patent protecting the methods developed has been filed and software for conducting this work has been coded.  Methods have been demonstrated in model flow phantoms and in healthy human volunteers.
Oxford University Innovation would like to speak with parties interested in further work towards clinical validation with a view to licensing and commercialisation of this technology.
Request more information
about this technology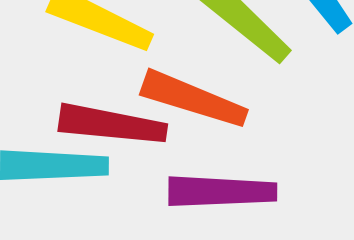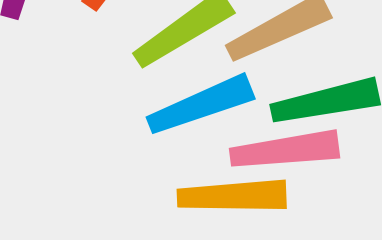 © Oxford University Innovation