Increasing turbine efficiency by design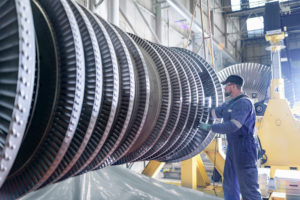 Turbine design matters
Turbines are a critical component in the majority of the world's primary energy conversion. Alongside the familiar application to aircraft jet engines, gas and steam turbines are the core of much electricity generation. Accordingly, there is an ongoing desire to improve turbine efficiency, lower CO2 emissions and to provide greater operating flexibility and reliability – ideally whilst reducing costs.
A new but compatible design
Researchers at Oxford University have developed FLOvane, a fully lofted oval vane design, with improved efficiency of the nozzle guide vane section of the turbine. The flow in this region is highly complex and can generate significant losses. Furthermore, by gradually blending the vane geometry to a rectangular exit duct it ensures the new design is entirely compatible with customer's existing turbine geometry.
The FLOvane invention is beyond the idea stage. Back-to-back Computational Fluid Dynamics (CFD) analyses of two current industrial gas turbines with conventional and FLOvane-modified geometric forms were completed. CFD predictions for the FLOvane-modified designs show improved aerodynamic performance characteristics; reduced heat load; improved cooling performance; improved thermal–mechanical life; and improved stage/engine efficiency.
The mechanisms for improved performance include reduction of secondary flows, reduced mixing of coolant flow with the mainstream flow, reduced skin friction, and improved coolant distribution. Stage-analysis showed increased isentropic efficiency of 0.33% points with surface-integrated heat load reduced by 45.0%. Back-to-back analysis using standard design methods suggested the possibility of cooling flow reductions of 30% in an optimised design, giving 1.2% points increase in stage efficiency.
Looking for a development partner
This technology is relevant to all turbine manufacturing companies. In addition to licensing the patent, the researchers at Oxford University can offer their development expertise in adapting an industrial partner's proprietary aerodynamics design to use the new approach. Expected steps in a development plan for the technology would be to undertake a CFD study to characterise the expected benefits followed by an on-engine test with the goal of then exploiting the technology in production.
Patent
Patents covering this invention have been granted in the United States, Japan, and Europe. OUI would like to talk to turbine design and manufacturing companies that are interested in developing this design.
Request more information
about this technology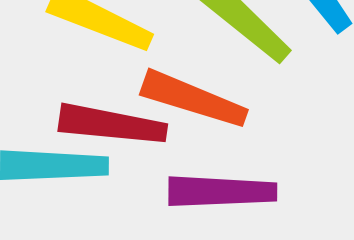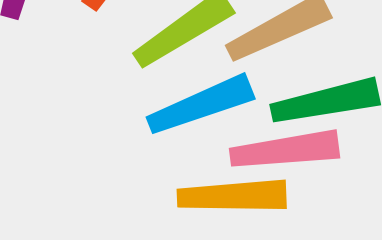 © Oxford University Innovation