Smart Mouthguard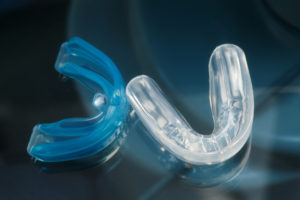 Safety in sport has become of great concern, as more people than ever are involved in contact sports at every level. Protective equipment, like mouthguards, are considered mandatory in sports such as rugby, American football, and boxing.
Researchers based at Oxford University have developed a smart mouthguard, which allows the wearers to monitor and track their performance and physical exertion on the field. By feeding back data to a central source it is possible to observe extreme physical exertion during sports before it leads to injury. The information can also be used to customise training regime.
Participation Nation
In 2016, around 16 million adults in England were engaged in sporting activities on a weekly basis, with contact sports such as Rugby, seeing an increase of up to 25% compared to the previous year (Active People Survey). Having the correct protective equipment is crucial to ensure the safety of these inherently dangerous pursuits. For example, mouth guards are used to protect wearers' teeth and help prevent concussions, with approximately 40 million mouth guards being sold in the US every year.
Performance monitoring
At both an elite and amateur level there is a desire for sports people to gather data on their health and performance. In 2016 alone, around 80 million sports wearable units were sold worldwide. Smart watches and heart monitors have led the way in this regard, however, there has been little work on providing intelligent protective equipment.
Smart mouth guard
Oxford researchers have developed a smart mouth guard that not only offers protection but also allows the wearers to monitor and track their sports performance without wearing an extra, bulky device. The mouth guard measures several physical parameters and transfers the information wirelessly to a mobile device.
We believe the main benefits of the device to be as follows:
Discrete and easy to use
Measures several parameters simultaneously
Data analysis software provided
Detects perceived and actual fatigue
Prevents injuries through digital and physical means
Commercialisation
This technology is subject to a patent application. Oxford University Innovation would like to speak to companies who are interested in commercialising this technology.
Request more information
about this technology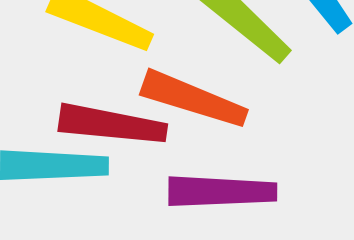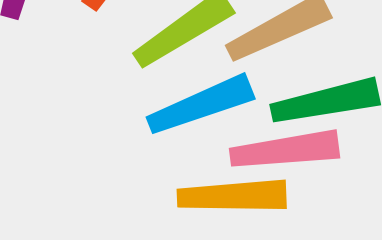 © Oxford University Innovation