Multi-mode optical fiber capable of sensing optical effects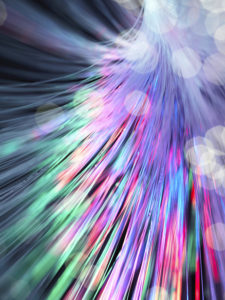 Ultra-thin multimode optical fibers (MMF) are minimally invasive fibers capable of imaging tissue during a medical procedure. The fibers have a core diameter that is much larger than the wavelength of light. The fiber is configured to carry and support more than one mode of light propagation.
The small diameter of a MMF (typically 60-150 microns) is particularly well suited for accessing hard-to-reach locations. The fiber size permits their insertion into biological tissue with limited disruption of physiological structures and functions.
For example, minimally invasive micro-endoscopes based on MMF have been developed for in vivo brain imaging in the context of neuroscience studies. Such systems might also be adapted for surgical guidance in other clinical applications.
However, optical effects occurring inside the MMF upon propagation cause the optical field to be transformed in an unpredictable, yet deterministic manner. Existing methods for compensating for the optical transformation of an MMF are complex in practical implementation. Methods and devices that make it easier to determine an MMF transform are desirable.
Researchers at Oxford have developed a method to determine an optical transform imparted using a multimode optical fiber. The MMF has a three dimensional structured Bragg grating written between the two ends of fiber.
This method differs from previous solutions where additional optical components are appended to the distal end of the MMF. The Bragg grating can be written using laser machining, and no additional components are required.
Request more information
about this technology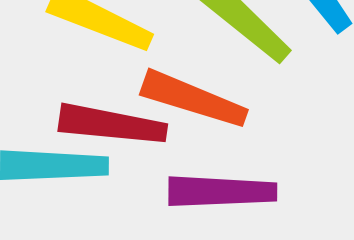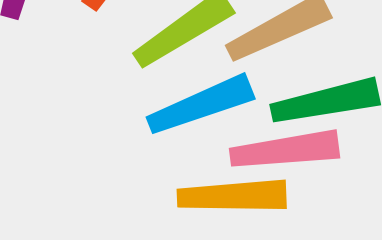 © Oxford University Innovation