Nanocomposite carpets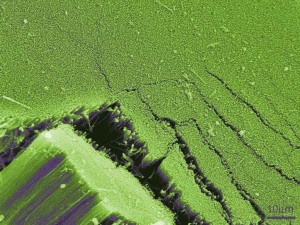 Industrial scale production of aligned carbon nanotube/glass composite carpets.
The invention involves a technique to modify the structural features of nanotubes, making them suitable for thermal interface materials for heat sinks, thermal/gas/electrical sensors, high performance brake pads and molecular filters. The Oxford invention uses well established and highly versatile low cost techniques with minimum modifications. It permits in-situ chemical functionalisation to tailor speciality nanocomposite materials for future technological applications. The resultant ceramic composite material is a strong uniform carpet able to transfer heat efficiently and rapidly via the aligned carbon nanotube (CNT) embedded in its structure.
Proven method
The production of aligned, multi-walled CNT/ceramic composite carpets using sol-gel processing involves:
an array of aligned CNT, produced by chemical vapour deposition

filling the interstitial spaces of the CNT with a ceramic matrix material using sol-gel processing and induced wetting of the CNTs

sintering the CNT ceramic matrix material to form the composite material
Technical performance
the alignment of CNTs is confirmed by TEM and SEM

raman spectrum of the sintered composites shows little change in the D/G ratio

all the fibre toughening mechanisms for conventional fibre reinforced ceramics are observed

the thermal diffusivity is measured by a laser flash technique

the 15 W/m K thermal conductivity of the composite is three times higher than the phase change thermal interface materials currently used
Readiness for market
The Oxford invention is the subject of an international patent application with 22 claims.
Know-how is available to support the exploitation of the invention and any subsequently produced IP in collaboration with the chosen industrial partner.
The technology readiness level is rated at TRL 3 with tested, usable-sized sheet carpet thicknesses available.
Request more information if you would like to discuss this further.
Request more information
about this technology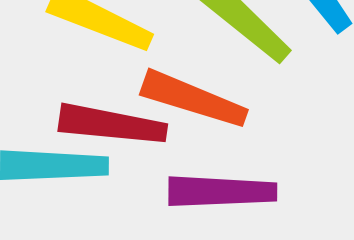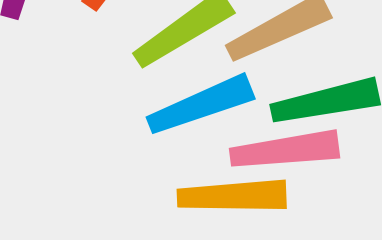 © Oxford University Innovation