Nanoparticle detection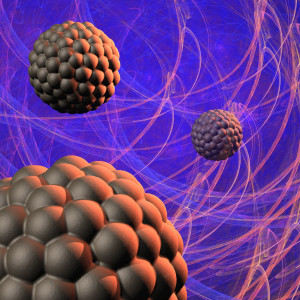 The use of nanoparticles in consumer goods and industrial applications is increasing. However, methods for detecting nanoparticles are limited.
Researchers at Oxford University have invented a sensitive, cheap and accurate method for the measurement of nanoparticles in a variety of samples.
Nanoparticles in the environment
The antibacterial and antiseptic effect of silver nanoparticles (Ag NPs), in combination with their cost-efficient mass production, has resulted in their use in a wide variety of consumer and medical products.
The omnipresence of these nanoparticles and their corresponding release into the environment, in combination with their unknown effect on environmental systems, raises the demand for reliable and affordable techniques for their detection.
Limitations of current detection and characterisation
A number of methods including light scattering, nanoparticle tracking analysis and UV/visible measurements have been successfully used to determine the composition, concentration, size, surface charge density, adsorption and agglomeration of NPs in various systems, including real environmental samples.
A limitation of these methods is that liquid samples have to be taken, transported and analysed; bearing the risk of causing changes to the sample, eg by altering the concentration or aggregation state.
Oxford development – 'sticky' electrodes
Oxford researchers have developed a novel approach to Ag NP detection, with potential application for long-term field studies and environmental monitoring.
Their method uses surface-modified glassy carbon electrodes. These 'sticky' electrodes are immersed into the medium of interest, the NPs are allowed to stick to the surface over a period of time, and then the amount of NPs immobilised on the electrode surface is analysed either in the field or in the laboratory.
Advantages of this approach
The use of 'sticky' electrodes enables a long sampling time and thus detection of NPs even from media with low concentrations of NPs.
The sample can be collected on site without an applied electric potential and there is no need to base expensive and sensitive equipment of site.
Analysis may be carried out back at the laboratory with a much reduced risk of the sample being changed by transportation.
The modified carbon electrodes lend themselves to manufacture via screen printing and therefore have potential to offer a commercial partner a low cost and disposable solution.
Moving forward
The underlying technology is the subject of a UK patent application.
Companies interested in progressing the commercial opportunities of the Oxford developments are invited to contact Oxford University Innovation.
Request more information if you would like to discuss this further.
Request more information
about this technology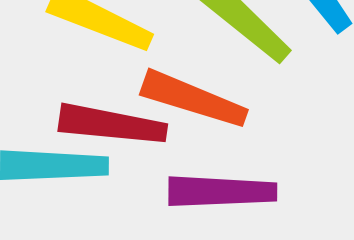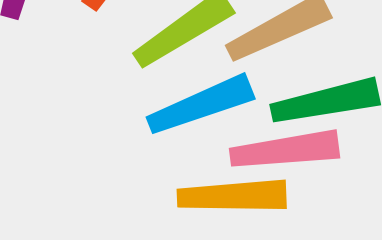 © Oxford University Innovation