Home
>
New refinery technologies for improved gasoline production
New refinery technologies for improved gasoline production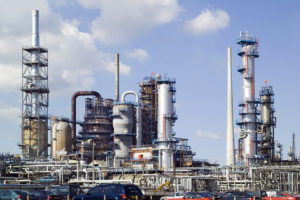 As part of an international collaboration, Oxford scientists have developed platform technologies for the improved processing of fluid catalytic cracking (FCC) gasoline. These processes provide lower energy consumption in processing and the recovery of high value chemicals alongside the increase of premium gasoline production, thereby minimising waste and energy input during the refining of oil.
Fluid catalytic cracking (FCC) is a crucial component of the refining of crude oil. It provides for the conversion of long-chain hydrocarbons into the gasoline and chemical precursors used across many industries such as fuels, plastics and lubricants.
Upgrading of FCC gasoline and Production of Valuable Chemicals
Processes to increase the yield gasoline with reduced olefin and sulphur contents have been developed. As a by-product of this new form of extractive distillation processing a novel catalytic process has been applied to enhance the conversion of extraction solvents into valuable chemical products which have applications in numerous petrochemical industries.  Additionally, gaseous products from the developed process are able to be extracted for further use.
The combination of technologies should prove of great interest to organisations involved in the processing of crude oil and methanol conversion.
Intellectual Property and Commercialisation
A series of three patent applications have been filed to protect this platform technology. At present this work is in a position where scale-up to pilot plant volumes will need to be demonstrated and so Oxford University Innovation is seeking suitable industrial partners to move this technology towards commercialisation.
Request more information
about this technology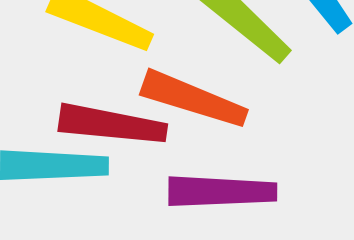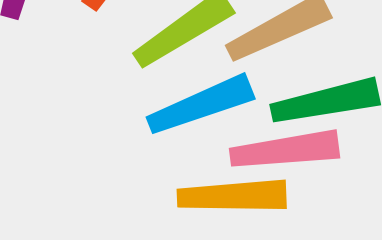 © Oxford University Innovation