Rapid, cost-effective test for T cell lymphoma and leukaemia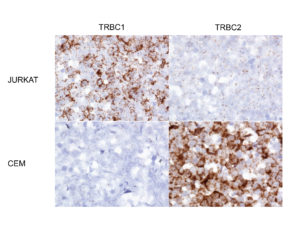 An approach to diagnose T-cell populations
Researchers at Oxford have developed a technology that offers a cheaper, quicker, simpler diagnostic test to distinguish benign and malignant T-cell populations.
Identification of lymphocytic and leukaemic cells in benign and malignant conditions
The differentiation between benign and malignant (eg lymphomatous or leukaemic) infiltrates is an important and common clinico-pathological question in routine healthcare practice.
While this is possible for B-cell infiltrates using kappa/lambda immunoglobulin light chain staining, there is not an equivalent for T-cell infiltrates which currently require expensive and time-consuming T-cell receptor gene rearrangement PCR studies to be undertaken, which are only possible in regional specialist centres.
We know that alpha-beta T-cells express either beta constant region 1 or beta constant region 2 in roughly equal proportions, and we now use this knowledge to develop a diagnostic test for routine histopathological practice.
We believe the test will be invaluable in distinguishing benign and malignant (lymphomatous/leukaemic) T-cell infiltrates in tissue samples from sites including lymph node, bone marrow, intestine and skin. If successful, the test will have the potential to transform the routine assessment of T-cell infiltrates, and make it a rapid, cost-effective and widely available approach.
It is therefore likely to impact international diagnostic guidelines with global health economic implications as this approach offers a cheaper, quicker, simpler diagnostic test to assess T-cell populations.
Ready for license
The technology is protected by a granted European patent. International patent applications have been filed and are under prosecution in the United States and China.
Our intention is to licence the IP to the appropriate partner whilst working collaboratively to develop an automated diagnostic test for routine histopathological practice. This would facilitate industrial access to relevant patient samples and clinical/ pathological expertise.
Request more information
about this technology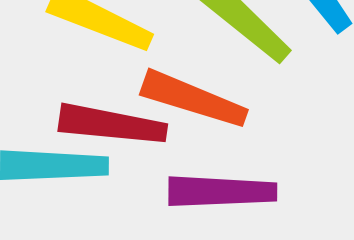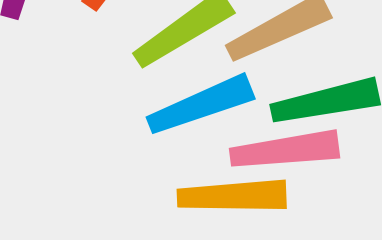 © Oxford University Innovation