Home
>
The Rare UK Diseases Study platform
The Rare UK Diseases Study platform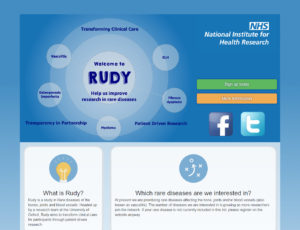 The lack of information about the disease history and long-term conditions of patients is still an issue for doctors and clinicians. Oxford researchers have developed a reliable internet-based platform with online registration, initial verbal consent, an online capture of patient-reported outcome measures and events within a dynamic consent framework.
RUDY has been implemented for patients with rare diseases and has successfully recruited 615 patients with a high degree of engagement. This platform cuts down the administrative cost for patient data management and encourages collaboration between patients, doctors and researchers.
Challenges in healthcare
One of the many challenges in healthcare is the lack of information about the disease history and conditions of patients over long periods of time. This is especially the case for chronic and rare diseases. Patients with these diseases may have mobility issues and live geographically far from hospitals and clinical research centres, making it difficult for them to pay frequent visits to these institutions. Furthermore, patients with milder symptoms may be neglected because they are not compelled to seek help at secondary and tertiary care settings. These challenges, if not addressed, can cause a failure in detecting early signals of life-threating diseases and impede clinical research.
RUDY
Oxford researchers have developed an online platform – known as RUDY – which brings together several unique features distinct from many other systems, such as online registration, dynamic consent and participant entry of data.
Patients can securely register online and provide verbal consent over the phone. Once registered and consented, patients can have access to a customisable profile page, scheduled questionnaires and other bespoke content, such as an interactive skeleton for recording the patients' fracture history.
The highlights of the platform:
Enables secure encryption of all patient identifiable information
Designed with the users in mind
Built in a framework that allows easy addition of functionality
Operates through dynamic consent
Allows patients to access their own data anywhere, anytime
High patient recruitment and retention rate
RUDY is currently implemented online at https://research.ndorms.ox.ac.uk/rudy/ for patients with a rare disease – those affecting the bone, joints and/or blood vessels. Currently, RUDY has 615 participants and a total of 6750 questionnaires completed.
This platform not only relieves the burden on the clinical team and lower the administration costs for patient recruitment but also encourages the collaboration between patients, clinicians and researchers to improve healthcare.
Commercialisation
Oxford University Innovation is interested in speaking with companies or institutions that would like to implement this system to support patient data management.
Request more information
about this technology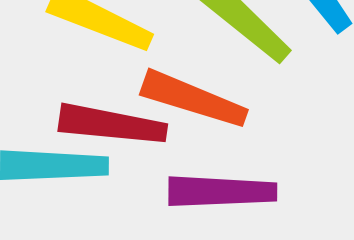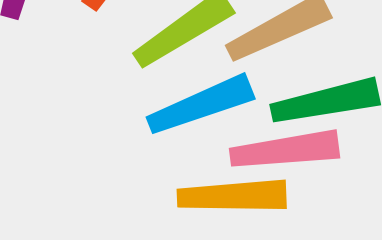 © Oxford University Innovation