Remote activation and delivery of tissue-specific chemotherapy drugs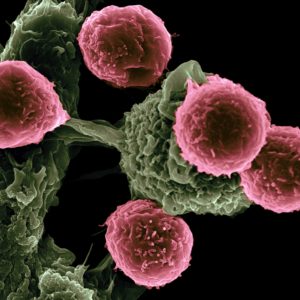 The use of nanoparticles in cancer treatment
Cancer is one of the leading causes of death in the world that affects all sections of the population and represents a significant economic burden on societies. Chemotherapy is one of the most common cancer treatments and consists of the administration of drugs to destroy cancerous cells. Despite the many lives chemotherapy treatments have saved, the lack of specificity in targeting the cancerous tissue remains a challenge together with the many adverse side effects encountered by the patients such as hair loss, fatigue and breakdown of the immune system among others.
Nanomedicine, on the other hand, has increased in popularity for the treatment of cancer over the past years. Nanoparticles are known to be ideal carriers of drugs and have been shown to accumulate in higher proportions in cancer cells than in healthy tissues.
In addition, nanoparticle carriers can also improve the half-life of drugs meaning that smaller doses are required. Iron oxide and other magnetic nanoparticles are of particular interest due to their ability to be guided to specific locations in the body using a magnetic field. However, until now, scientists have been unable to combine iron oxide nanoparticles with a reliable method to carry and release drugs at the target site.
Radiowave activation of chemotherapy
Researchers at the University of Oxford have successfully combined thermo-responsive polymers with iron oxide nanoparticles to provide targeted delivery and admission of chemotherapy drugs. This technology provides a range of advantages:
The polymer-nanoparticle complex is capable of retaining a drug while being directed to the target site.
The drugs are released upon remote heating at a temperature that is harmless to the patient.
Specific drug combinations can be administered and delivered separately.
This technology would not only improve current chemotherapy treatments, but could also be used to administer a wide range of preventative and therapeutic treatments for a multitude of tissue-specific diseases.
Patent protection
Oxford University Innovation has filed a patent application for this technology and would like to hear from any interested parties who may wish to commercialise this technology.
Request more information
about this technology
Back to Technologies Available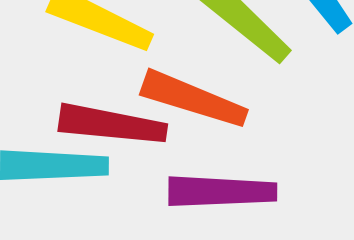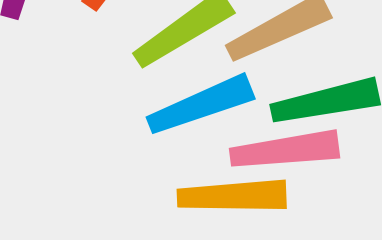 © Oxford University Innovation