Smart water pumps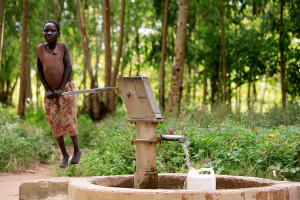 Ground water hand pumps are ubiquitous in many developing nations and essential to life in rural communities.  However, it is estimated that a third of water hand pumps in Sub-Saharan Africa are non-functioning.
Oxford scientists, working on a project in Kenya, have developed a new pump maintenance service model which significantly reduces water hand pump downtime and enables improved water access for the rural communities which rely on these systems.
Rural water supply has been the subject of academic study and huge investment for decades. The extraction of groundwater by hand pumps is a key method by which rural communities gain access to safe and reliable water supplies.  However, achieving sustainability of these supplies remains a challenge: it is estimated that one third of hand pumps in Sub-Saharan Africa are non-functioning.
Smart water pumps
The Oxford invention is the development of a machine learning system developed from the study of water hand pumps in Africa.  By collecting and analysing data, using sensors placed in the handle of a pump, an algorithm is able to accurately assess several key factors in pump operation:
Estimation of the groundwater at the pump,
Predict pump failure
Identify the user of the pump
The data output from a pump is transmitted by a standard SMS text message to inform management teams if a repair is needed or expected, thereby significantly reducing pump downtime. In two studies of over a year in length the average downtime, of 266 hand pumps, had been reduced by an order of magnitude in rural Kenya.
Oil well monitoring
Although developed for the monitoring of ground water, the methods applied are suitable for oil well monitoring and provide the opportunity for early detection of problems which could result in production losses.
Licensing opportunity
The pump monitoring algorithm has been coded into software and a patent application protecting pump monitoring system and methods has been filed.  Oxford University Innovation would like to talk to parties interested in licensing this technology or their application.
Request more information
about this technology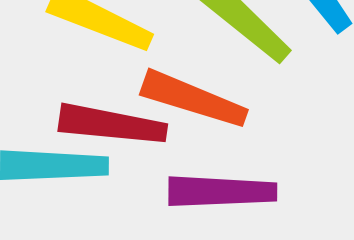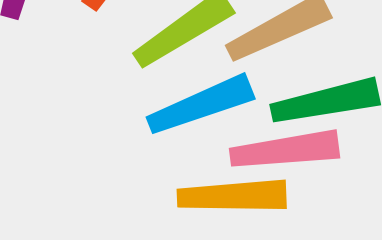 © Oxford University Innovation