Vaccine delivery technology for greater compliance and coverage, and cost effective vaccination campaigns

Applications: vaccination, drug delivery
Novel injectable microcapsules, produced by high throughput microfluidics, enabling complete vaccination via a single injection. After injection, the microcapsule shell degrades, providing a burst release of Active Pharmaceutical Ingredients (APIs) at a pre-programmed timepoint.
Features
Benefits

Each microcapsule (<80μm) has a distinct aqueous liquid core in which a range of APIs can be dissolved, surrounded by a shell that degrades after a tuneable time delay.

Programmable burst release of the API(s)
Allows multiple therapies to be administered through standard clinical needles in a single injection.
Allows "one shot" vaccination (prime + booster in a single injection), improving immunisation campaigns by simplifying logistics and improving coverage.

Microfluidic system that allows precise control over microcapsule architecture at micrometre scale and scalable, continuous processing.

Excellent microcapsule uniformity and batch-to-batch reproducibility.
Chip design allows for high throughput production and easy scaling through parallelisation.
Real-time control over microcapsule core size and shell thickness.
Easy postproduction quality control of the loading and particles.
API protected from exposure to harsh conditions that can damage its structure or affect its function.
Request more information
about this technology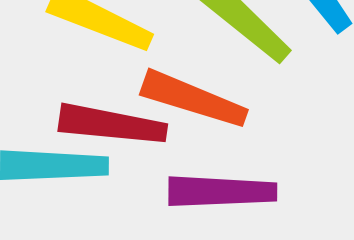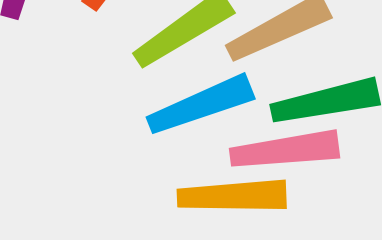 © Oxford University Innovation