10 Oxford companies changing the world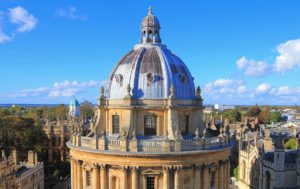 29th March 2023
Discover 10 Oxford University companies with their sights firmly set on defining the future.
Over the past 30 years, Oxford University and OUI have created companies which are tackling global poverty, designing robots emulating the insect world, developing smart glasses which help the blind to see, and so much more.
Consequently, picking ten of our most exciting companies from a list of 300 firms is no easy task.
To whittle it down, the OUI team took a trip downstairs to our famous Champagne cork cabinet, displaying all the corks popped at the launch of every one of our companies. We then proceeded to then blindfold one of our team and asked them to select ten corks at random.
Here's who they picked:
Vaccitech
Based on research coming out of the Jenner Institute, founded by Dame Sarah Gilbert and Professor Adrian Hill, Vaccitech is a biotech spinout developing immunotherapeutic vaccines using a proprietary technology called the "simian adenoviral vector platform." The technology was the basis for the Oxford-AstraZeneca COVID-19 vaccine, and is currently in Phase I and II trials for vaccines for HPV Cancer, HBV, HPC, prostate cancer, MERS and more. Find out more: www.vaccitech.co.uk/
Oxford Nanopore Technologies
Oxford's most successful spinout to date, Oxford Nanopore Technologies is a biotech company that pioneered portable DNA sequencing. Unthinkable when it launched, Nanopore's tech can be as small as a USB dongle and can sequence DNA in real-time, allowing for it to be used in the field for a wide range of applications, from disease monitoring through to biodiversity research. In 2021, Nanopore held its IPO, raising £350m and valuing it over £4.5bn. Find out more: https://nanoporetech.com/
Oxbotica
Robotics company Oxbotica is developing hardware and software in the emerging field of autonomous vehicles. The company's technology can be applied to a range of industries, from transportation to logistics and mining. Oxbotica has partnered with several major automotive companies, including Jaguar Land Rover and Volvo, to bring its technology to market. Find out more: oxbotica.com
Oxford PV
Oxford PV is a renewables firm developing a new type of solar cell called the perovskite solar cell. Cheaper than traditional silicon cells, PV's solar tech is also far more efficient, capable of transforming much higher amounts of the sun's energy into electricity. The company has opened a manufacturing plant in Oxfordshire, and is gearing up to make its products available commercially. Discover: oxfordpv.com
Oxford Instruments
The one that started it all, Oxford Instruments was the first company to spin out of the University all the way back in 1959, and in 1980 was responsible for the development of the first whole body MRI scanner. It has grown into a widely successful global tech company and member of the FTSE 250, developing scientific instrumentation and imaging solutions that enable its customers to image, analyse and manipulate materials down to the atomic and molecular level. The company's products are used in a range of industries, including healthcare and life science, energy and environment, materials science, semiconductors and quantum, in line with its purpose to enable a greener, healthier, more connected advanced society.
NaturalMotion
Founded in 2002, NaturalMotion used Zoology research in iconic battle scenes of movies of the time such as Lord of the Rings and Troy to bring realistic movement from Oxford University to computer animation. It then moved into video games, where its animation engine was used to create characters in two of the biggest entertainment releases of all time – Grand Theft Auto V and Red Dead Redemption 2. Now owned by gaming firm Zynga, its underlying technology is still used in AAA titles and mobile gaming alike, while making its own games, most recently landing the Star Wars IP to work on. Find out more: https://www.naturalmotion.com/
First Light Fusion 
Clean energy spinout First Light Fusion is developing a new type of nuclear fusion reactor that uses projectiles and targets to compress and heat a fuel target, creating conditions that are similar to those at the center of the sun. The company's technology has the potential to provide a safe, clean, and virtually limitless source of energy, and successfully achieved fusion in 2022. The company plans to next demonstrate gain and has ambitions of creating its first fusion plant by the 2030s. Discover: firstlightfusion.com
Caristo Diagnostics
Part of a family of exciting imaging diagnostics firms to have come out of Oxford, Caristo is using regular CT scans combined with AI to identify patients most at risk from heart disease years before a cardiac event. Given the wide availability of CT scan hardware in hospitals, Caristo will be cost effective to roll out on a wide scale and has technology which could save millions of lives. Read more: caristo.com
Mind Foundry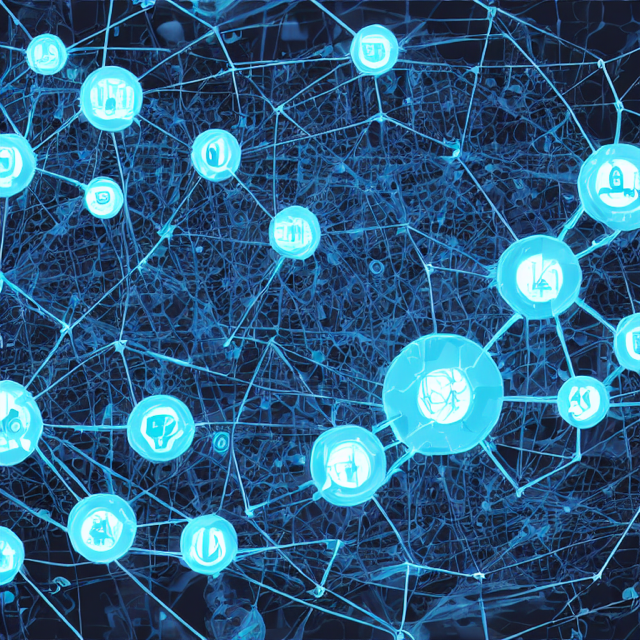 AI firm Mind Foundry is developing a platform which helps organisations build and deploy AI solutions more quickly and easily. Focusing on human-AI collaboration, the company can create bespoke models for a massive range of applications, ranging from detecting fraud and empowering companies to make ethical decisions through to being able to identify if a mosquito buzzing near your phone has malaria. Discover: mindfoundry.ai
Osler Diagnostics
Medtech firm Osler Diagnostics has set its ambitions on revolutionising the diagnostics world with its lab-in-your-hand technology platform. It uses a microfluidic chip to analyse a small blood sample and provide a diagnosis for a wide number of conditions in just a few minutes. The test has the potential to save lives and reduce healthcare costs by enabling earlier detection and treatment of a whole host of diseases. Read more: https://www.oslerdiagnostics.com/
Press release sign up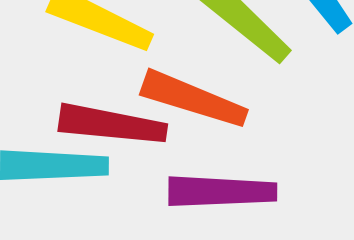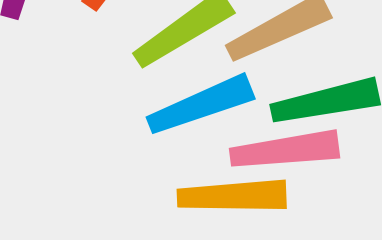 © Oxford University Innovation