Home
>
Clinical Outcomes
>
Connect with us at the 12th International Congress of Arthroplasty Registries – May 13-15th, 2023
Connect with us at the 12th International Congress of Arthroplasty Registries – May 13-15th, 2023
13th April 2023
The Clinical Outcomes team are proud to announce their participation in the 12th International Congress of Arthroplasty Registries.
This highly anticipated event will take place from 13th to 15th May 2023 in Montreal, Canada.
The Annual Congress which is organised by the International Society of Arthroplasty Registries, is the largest gathering of experts in the field of joint replacement surgery. The congress will feature keynote speakers, workshops, and panel discussions on a variety of topics related to arthroplasty registries. Attendees will have the chance to learn about the latest techniques and technologies in data management, patient outcomes, and quality improvement.
Martina Zagaria is a a contributing author on a poster presentation titled: Differences in Early Recovery following Unicompartmental Knee replacement with Daycase and Standard Care Pathways, assessed using Novel Patient-Reported Measures. The research itself aims to compare PROMS shortly after daycase and standard pathways to understand the impact on recovery after Unicompartmental Knee replacement.The Oxford Arthroplasty Early Recovery Score (OARS) and Oxford Arthroplasty Early Change Score (OACS) were compared to the SF-36 during the study. Further details about when and where to reach Martina are as below:
Presentation Date:          Monday 15th May 2023
Presentation Time:          10:30-11:00am
Presentation Station:      Poster 40
The Clinical Outcomes team will be available to meet you during the conference to discuss the research poster or any aspect of our COA portfolio. You can reach the team via healthoutcomes@innovation.ox.ac.uk or Martina directly via martina.zagaria@innovation.ox.ac.uk.
Press release sign up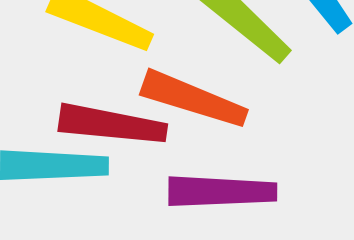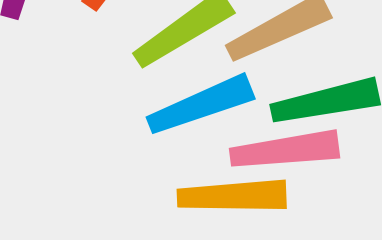 © Oxford University Innovation