CEO Spotlight: James Palles-Dimmock from Quantum Motion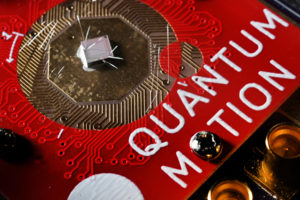 29th March 2023
Quantum Motion, an Oxford firm making quantum computers on silicon a reality, is riding high after a £42m funding round. To find out more, OUI's Gregg Bayes-Brown spoke with QM's CEO James Palles-Dimmock.
How has the underpinning technology evolved since the creation of Quantum Motion?
The underpinning technology at Quantum Motion involves using transistors and making as few changes as possible to realise qubits. This approach is based on the idea that a useful quantum computer will require millions of qubits, and what better technology to use than the one that already produces billions of transistors. This has been the key driver of Quantum Motion since its inception. At the beginning, it was a thesis on achieving scale, and the team has since seen the evolution of the technology. Over the past few years, the team and investors have become increasingly excited about the technology as the answer to whether transistors can be turned into qubits looks more like a yes.
What are the advantages of silicon-based quantum chips compared to other models?
In standard computing, a computer can be built from anything really, such as cogs, gears, water, sand, or an abacus. The reason the silicon transistor won out in standard computing is entirely down to scalability and yield, and these remain essential factors in quantum computing. Silicon-based quantum chips offer advantages in terms of scalability and integration, enabling the packing of billions of qubits on a chip and reading them out alongside additional and necessary electronics. This has been demonstrated in other areas such as CCDs for cameras. Therefore, if the CMOS process can be used to achieve this, it's unlikely there will be a better way.
We've seen plenty of big shift changes driven by technology over the past few decades, most recently with generative AI. What do you think the big step change moment for quantum is going to look like?
We're dealing with something that gets exponentially more powerful with each additional qubit that you add. Take COVID as an example of how this plays out. Everyone said: "not a problem, not a problem, not a problem." And then suddenly, lockdown happens, and everyone I know has COVID. Obviously, we don't want to draw parallels with a pandemic, but it's a good way of thinking about quantum computing. No benefit, no benefit, and then suddenly, it's everywhere. The same thing just happened with AI. You get to that tipping point where we're actually seeing customers get value from quantum computing, it will be a dramatic shift. Suddenly, everyone will be saying it's incredible and that everyone should be using this.
What's your opinion on the quantum cluster emerging around Oxford?
We have so many different and complementary quantum companies coming out of Oxford. Some are already putting out early quantum computers on the cloud, and others, like the Ion Trap guys, have the highest fidelity of anyone. You've got us looking at the longer-term game as to where these things might be if we can get them to mass production and scale. Even better, you don't have to pick winners – there are certain business benefits to any one of those models. It's also been great to see how every single one of those companies has been encouraged and funded. All of them have raised a decent amount of capital and have really delivered on their business plans. It's been really impressive.
QM contributed to government roundtables ahead of the £2.5bn for quantum announced in the Budget. Building on that, what would you say the main barriers the UK needs to overcome in order to build quantum firms at pace?
Much like the problem we're solving in quantum, the issue is scale. In the UK and Europe, you can raise up to £50 million, no problem. But if you're trying to raise £100-150 million, that inevitably will draw a contribution from the US. To get US-style financial firepower, we need the recycling effect of startup capital. We've got lots of hundred million to billion-pound companies, but we've got very few that are 10 billion plus. I think that if the UK Government is serious about wanting us to be a tech superpower, you have to back our winners. And if we do that, you'll have founders who really understand the ecosystem then become significant investors who can accelerate the next tranche of 10 billion plus companies.
What's next for Quantum Motion?
We have just raised £42 million from the best tech investors in Europe. Now, we're progressing from what has been shown to be a useful qubit to being a minimum viable product. It's a progression towards commercialisation, which is crucial. We're also thinking about near-term goals. For example, you don't just need qubits to make a quantum computer; you also need cryo-electronics. We have some world-leading cryo-electronics we're developing inside Quantum Motion which come with their own opportunities. So, I think there's the combination of excellent near-term classical hardware combined with world-leading qubits from the same technology, and I'm really excited for what's next for us.
Press release sign up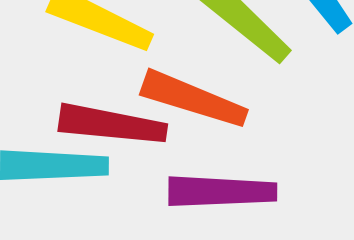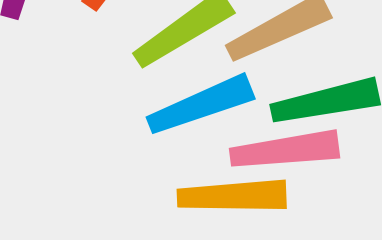 © Oxford University Innovation