CEO Spotlight: Tony Coombs, Executive Chairman, Oxford VacMedix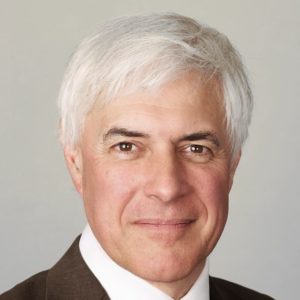 12th October 2023
For the latest in our CEO Spotlight series, we caught up with Dr Tony Coombs, Executive Chairman of Oxford VacMedix - a spinout company making waves in the world of cancer vaccines with its impressive pre-clinical and Phase 1 trial results.
After gaining a DPhil in medicinal chemistry, Tony spent three decades working in the pharmaceutical industry – including almost 20 years at AstraZeneca and its predecessors – before returning to Oxford to help nurture the University's burgeoning life sciences commercialisation scene. He was appointed Executive Chairman of Oxford Vacmedix in 2015.
Tell us about the technology behind Oxford Vacmedix's cancer vaccines?
Oxford Vacmedix was formed back in 2012 from the ground-breaking technology of Professor Shisong Jiang in Oxford University's Department of Oncology. Shisong worked out a much better way of designing cancer vaccines that would stimulate the body's immune system to attack tumours. The platform is based on recombinant overlapping peptide (ROP) technology. ROPs are proteins that are cut up by enzymes inside cells into multiple peptides which stimulate the body's immune system, making highly effective therapeutic vaccines against existing cancers. Our lead vaccine is OVM-200, which targets survivin, used by tumour cells as a disguise to avoid detection. The ROP vaccine encourages our immune cells to recognise the survivin and target the tumour, providing immediate treatment and longer-term protection. ROPs have great potential to be used in combination with immune-oncology (IO) agents. To use a motoring metaphor, the IO agent is like the accelerator and brake while the ROP vaccine acts as the steering wheel to get it to the right place.
How are the clinical trials progressing?
We had fantastic pre-clinical results with OVM-200, our lead vaccine. We took it through manufacturing and the first patients started being treated in Phase 1 trials at the end of 2021. We have a brilliantly engaged group of clinical investigators supporting us across five hospitals in the UK. What we've seen so far is that OVM-200 has an excellent safety profile and produces a very strong immune response – much stronger than we anticipated. The patients in this trial are all end-stage cancer patients – they've been through every other form of treatment and this is their last option. At the highest dose we have used so far, we are seeing stable disease, which is very exciting. We are now starting on the second part of the trial, which will treat another 24 patients with three types of tumour: lung, prostate and ovarian. The real strength of the ROP technology is its universality. Almost all types of solid-tumour cancers produce the survivin protein that OVM-200 primes our immune cells to recognise – so the vaccine isn't patient-specific.
What's next for Oxford Vacmedix?
We're hugely encouraged by where we've got to in the past few years, but the story doesn't stop there. In 2018 we raised $12.5 million in Series A funding from a consortium of South Korean and Chinese investors – now we're seeking Series B funding of up to $30 million to help us grow and develop. As well as taking OVM-200 into Phase 2 trials, we have another vaccine called OVM-100 that is targeted to treat cervical cancer and head and neck cancer. We would like to put OVM-100 through manufacturing and take it into trials in combination with an IO agent – potentially using the mRNA technology that helped deliver COVID-19 vaccines. Again, this vaccine has had pretty remarkable pre-clinical results, particularly in combination. We have a very strong IP position, and no other companies are using the ROP approach in cancer vaccines. With strong Phase 2 results, we look forward to a potential exit point for the business in a few years' time.
What does a typical day look like for you?
There are four of us on the management team at Oxford Vacmedix: me, Shisong, our CEO William Finch and our finance manager and company secretary Louisa Dawson. We have a great development team too. We're small but very effective! From the start we decided we would operate largely virtually rather than setting up our own labs. We have office space at Oxford Science Park, which is a great place for bumping into people and exchanging ideas. A typical day for me might include calls with investors, talking to our clinical investigators about the progress of our trials, writing press releases and so on. Our technology is ground-breaking, and the early results are hugely promising, which makes it an exciting company to be involved with. Success with these novel vaccines could be the difference between someone seeing or not seeing their daughter's wedding – it's that important. Gaining that Series B funding will allow us to take it to the next level.
Press release sign up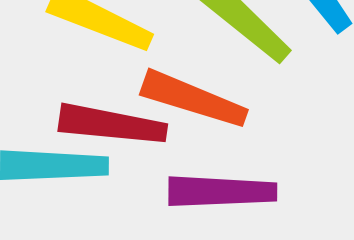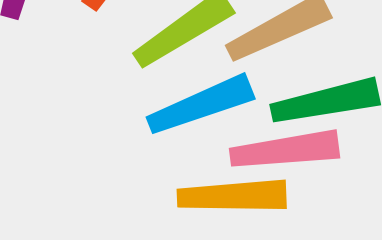 © Oxford University Innovation