Meet Consulting Services' Jaci Barnett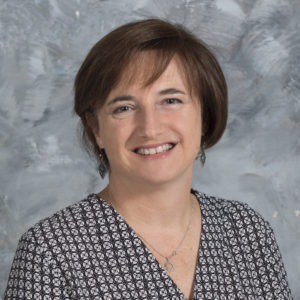 12th October 2023
Taking command of OUI's Consulting Services unit during the pandemic, Jaci Barnett has led the group to new heights. Discover how she's led Team CS to growth since her arrival.
It's been a whirlwind in Consulting Services since you came aboard two years ago. What change have you observed since joining us?
We've seen an incredible increase in revenue and number of contracts, driven by more interest from academics and a lot of business development that we've been doing internally. The team is working fantastically well and supporting each other, and we've streamlined a lot of our processes, so our academic clients are happy. We're going in the right direction and need to maintain the momentum.
What do you think are the factors driving the increased interest in developing consulting agreements at Oxford?
There are a variety of reasons: some academics do see consulting as an opportunity to earn extra money, but it is not only about that – they find the work interesting and relish solving challenges and providing advice with industry and government partners. There may also have been consulting going on that wasn't through us, as people either didn't know about us or had a bad experience. Over the last two years we've done a lot of internal University business development and improved our processes and systems, such as faster invoicing and payment, so consultants are happier with the service. This has led to an increase in word-of-mouth referrals. Additionally, post-COVID, companies are seeking advice and expertise without having to hire internally. 
What are the key advantages for Oxford academics to work with Consulting Services?
There are a few big advantages, chiefly around the reduction of risk to the academic personally. We protect them contractually, we provide insurance, and we handle tricky issues such as data protection, liability and so on. We also handle financial matters, including invoicing and payment chasing, which can be challenging for individuals. But beyond these practical benefits, it's the relationship we build with academics that is key – we work closely with them, taking care of their needs and providing a full-service experience. They trust us to handle everything efficiently, allowing them to focus on their expertise. It's about creating a reliable partnership.
What support do you provide to departments for allowing external organisations access to labs and facilities?
Many facilities at the University have capacity but struggle to attract clients, and have very little contractual and administrative support. We sort out the contractual and administrative aspects, as well as asking the right questions to make sure there are no issues with using either the facility or any materials. We are working on ways of helping facilities to attract new clients, such as a searchable database of facilities showing the features and benefits instead of just the 'what'. This way, clients who may not be familiar with technical details can understand the potential benefits. Our goal is to bridge the gap between industry and the expertise and resources available at the University. 
Academics often consider the prestige and financial incentives of spinouts or licensing routes, but they tend to overlook the consulting opportunities that arise from these ventures. Would you say it's important for academics to take advantage of consulting opportunities if they are pursuing an innovation route via spinouts?
Absolutely. While licensing or equity returns may never materialise, consulting income from their spinout or a licensee can be substantial, and it can lead to other opportunities such as research, studentships or publications. There may also be instances where their spinout can't afford to purchase all the necessary equipment initially, so we facilitate agreements to use facilities and equipment to support the survival and growth of our spinouts.
How do you see consulting evolving at Oxford in the future?
I believe we will continue experiencing growth in consulting at Oxford. We have been working on internal marketing efforts to promote our services and facilities, and we haven't yet realised the full results. In the next six months we will be establishing a consultant registration process, enabling us to engage in more external marketing and to direct opportunities to consultants appropriately. We are also witnessing the emergence of clusters of academics who want to establish consulting companies in response to demands in specific areas. To solve this, we're piloting consulting entities – groups of academics who want to brand and market themselves in an area, or academics who want to create a know-how-based spinout but are not quite ready yet. We can act as the entity to facilitate their consulting activities. I anticipate a lot of growth in this area – particularly with larger projects and groups of people coming together to serve specific sectors. 
Press release sign up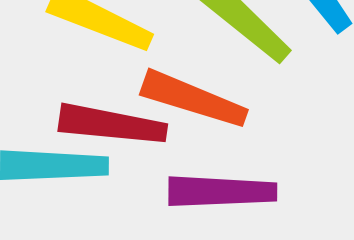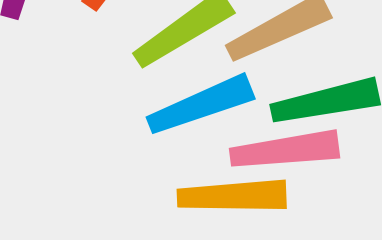 © Oxford University Innovation