Reinventing Connection: The Evolution of the Oxford Innovation Society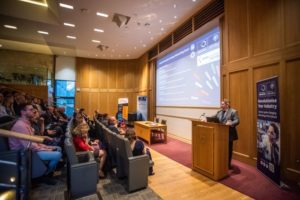 12th October 2023
Charting a vibrant future for the Oxford Innovation Society (OIS), Louise Male and Andrea Stewart spark a call to action for a collective, co-created evolution of this historic network. Engage in shaping an innovation hub where useful collaborations, diverse engagements, and a novel digital interface drive the next wave of breakthroughs in Oxford's dynamic ecosystem.
The beating heart of innovation within a city is often found in the collaborative spaces where ideas, expertise, and resources converge. In Oxford, the Oxford Innovation Society (OIS) has been this convergence point, historically knitting together a tapestry that unites investors, academics, corporate partners, and entrepreneurs through events in the serene and intellectually rich environment of our colleges.
Now, in a world that is increasingly digital and diverse in its challenges and opportunities, the OIS is poised to transform into an even more vibrant and dynamic nexus for innovation around Oxford. It is our vision that this evolution will not only preserve the rich legacy of the OIS but also propel it into a future that adds even more value to its members and partners alike.
The New Face of OIS: A Platform for In-Depth Collaborative Innovation
For over three decades, the OIS has been heavily engaged with service providers, facilitating illuminating talks, drinks, and dinners within the confines of Oxford colleges. These larger events will continue as they offer a wonderful breadth of conversations and connections across multiple stakeholders. However, moving forward, we envisage a model that incorporates smaller, more niche events to facilitate more in-depth discussions and collaborations.
This evolution aims to create spaces where complementary stakeholders can delve deeper into challenges and themes crucial to them, allowing for partnership discourse and the germination of innovative solutions. The intent is to allow our innovation ecosystem partners, within and outside OUI, to not just be participants, but also play the role of co-host and thematic drivers of these events, ensuring they are laser-focused on what truly matters to all stakeholders involved – our academic founders and inventors, investors, industry, government, media and service providers.
Inclusivity and Mutual Benefit: Broadening Membership
In 2024, the OIS will present a new pilot membership model, expanding its arms to envelop early-phase startups and larger corporations. The aim is to forge an environment where startups gain access to vital mentorship from established corporations and, in turn, where corporations gain insight and access to the cutting-edge innovations emerging from nimble, disruptive entities.
This isn't merely about networking, it's also about establishing mututally-beneficial relationships wherein all members glean tangible, measurable benefits, including opportunities to negotiate deals, engage OUI's services, and gain invaluable insights and collaborative opportunities.
Diversity in Engagement: A Multifaceted Approach to Events
We are contemplating a multifaceted approach to our events, incorporating everything from informal coffee mornings and after-work drinks receptions to workshops during lunch breaks. By diversifying our event formats and themes, the OIS will seek to facilitate connectivity and discourse in varied settings, allowing more members to engage in a manner that suits their preferences and schedules.
While the first 12 months will serve as a pilot phase, characterised by experimentation and iterative refinement based on member and partner feedback, we are gazing into the future with a digital lens. From 2025 onward, we aim to carve out a digital space that not only facilitates online interaction among OIS members but also enables them to engage and track the value derived from their membership and interactions within the OIS ecosystem.
An Invitation to Shape the Future
The evolution of the OIS is not a unilateral decision, but rather an open invitation to all stakeholders to co-create the future of Oxford's innovation hub. Your input, expertise, and experiences are vital in shaping a network that not only facilitates but actively catalyses innovation and collaboration within the Oxford ecosystem.
OIS's core benefit has always been its indelible link to the University and the subsequent access to cutting-edge research and academic prowess. In this transformative development of the network, maintaining and enhancing this core value will be imperative.
Your insights, ideas, and engagement are not merely welcomed but absolutely crucial as we embark on this exciting journey of evolution and enhanced collaboration.
We invite you to engage, to critique, and to dream with us as we sculpt the next chapter of the Oxford Innovation Society, ensuring it embodies the vibrancy, dynamism, and collaborative spirit that will define the future of innovation in Oxford and beyond.
Press release sign up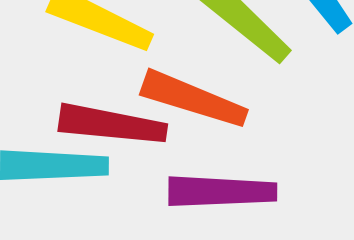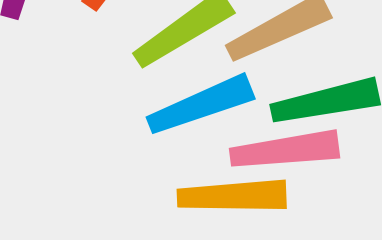 © Oxford University Innovation