OUI Incubator welcomes cohort six to Phase 2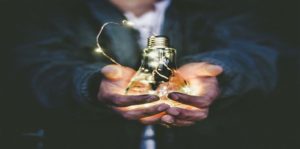 24th May 2023
Take a glimpse into the future with startups emerging from OUI's incubator.
For startups, the journey from conception to success is long and challenging. However, those who brave that road have the potential to revolutionise entire sectors and society at large.
Part of OUI's mission is helping Oxford's entrepreneurs achieve that wide ranging impact. That's why we're proud to announce our sixth cohort into Phase 2 of OUI's incubator.
During Phase 2, these promising startups will gain access to invaluable resources provided by OUI's Incubator. Mentorship from seasoned industry experts will guide them in refining their business strategies, addressing challenges, and seizing opportunities. Workshops and training programs will equip them with essential entrepreneurial skills and knowledge. Additionally, the cohort will be provided with a collaborative working space, allowing for synergistic interactions and cross-pollination of ideas.
The companies forming the cohort are:
Adagio VR
AdagioVR is a virtual reality solution for mental health and wellbeing. It effectively tackles a wide range of issues, including stress, anxiety, burnout, addictions, phobias, chronic problems, and sleep challenges. By targeting the memory-emotion mechanism associated with a specific condition, the program helps users identify and disrupt it. Developed by a renowned psychiatrist using powerful clinical and therapeutic techniques, a single 20-minute session on the VR platform can provide positive benefits to the user. The program aims to systematically transform the user's relationship with their mental health over 8-16 sessions for lasting results.
AiriFix
Imagine a world where all the problems in your home are solved by one click access. AiriFix is a technology company that aims to simplify home maintenance and repair services through a user-friendly platform. By connecting homeowners with trusted service providers, AiriFix envisions a seamless experience, saving time, effort, and money.
Unify
Unify is a startup dedicated to improving communal living experiences. By leveraging technology and innovative solutions, Unify aims to streamline and enhance shared living spaces, minimising conflicts and fostering harmonious coexistence.
OGD
OGD is committed to making healthcare more accessible and affordable. OGD aims to provide high-quality medications at affordable prices to all areas of the world, ensuring that essential healthcare remains within reach for all.
Cafelias
Describing itself as the inclusive accessible space creating a world where alternative disabilities are celebrated, Cafelias is a social enterprise that believes in celebrating the abilities of individuals with disabilities. They are creating inclusive spaces, where individuals of all abilities can connect, and interact, fostering a more inclusive society.
Onward
Onward is transforming medical education by connecting medical students and teachers. The company aims to disrupt medical education by providing a platform for seamless connectivity between aspiring medical professionals and experienced educators. Onward says that by facilitating mentorship and knowledge sharing, it will empower the next generation of healthcare providers.
Viteagum
Viteagum are pioneering innovation in oral healthcare through a new vitamin delivery system. The company says they are revolutionising oral health while giving back through their humanitarian impact mission.
Matilda
Matilda aims to help you reach your full potential with cutting-edge Neurotechnology-as-a-Service. The company says it will use the power of cognitive informatics to enhance wellness, boost productivity, and supercharge decision-making.
Wemind
WeMind is proactively monitoring student health for a thriving academic journey. The company is on a mission to prioritise student health and well-being in academic settings by leveraging data-driven insights and proactive monitoring.
Proptecham.ai
A cutting-edge, AI-driven platform, tailored specifically for emerging fund managers seeking to raise capital. The platform seamlessly connects fund managers with the most compatible investors from an extensive database, comprising over 17,000 institutional investors, family offices, and high-net-worth individuals.
Vasco Szymanski, Head of the OUI Incubator, said:
"The prospects for Cohort 6 are exciting and promising. With a diverse range of innovative startups spanning various industries, the potential for transformative impact is immense. Through the support of the OUI Startup Incubator, these companies will have the opportunity to refine their ideas, build strong foundations, and scale their operations."
Press release sign up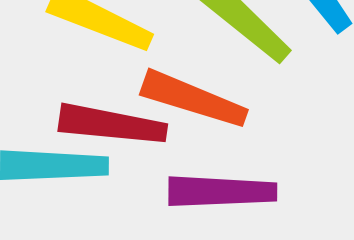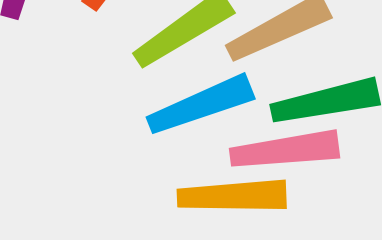 © Oxford University Innovation