Oxford University retains No. 1 spot for spinouts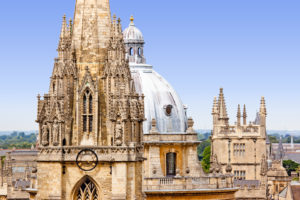 22nd May 2023
The 2023 Spotlight on Spinouts report once again underlines Oxford's leading position in spinout creation. The report underlines Oxford Science Enterprises' positive impact on Oxford's spinout community, while investments into Oxford spinouts remain high, despite UK-wide downturn.
The University of Oxford has secured its pole position as the leading academic institution in the UK for generating spinout companies, according to a new report released today by data analyst firm Beauhurst. The third annual Spotlight on Spinouts report, sponsored by the Royal Academy of Engineering, highlights Oxford's remarkable achievement in creating 205 spinouts since 2011.
The ranking comes as the University of Oxford celebrated its 300th company creation overall earlier this year, supported by its research commercialisation arm Oxford University Innovation (OUI). 97 of Oxford's spinouts have made Oxford their home, the highest concentration anywhere in the UK.
These research-intensive spinout companies are joined by an ever-growing number of startups emerging from OUI's incubator and entrepreneurship programmes as well as Oxford's social venture programme, consolidating the region's position as a thriving hub of innovation.
Professor Chas Bountra, Pro Vice Chancellor for Innovation at the University of Oxford, said:
"Oxford's continued place at the top of this table is tantamount to the talents of our dedicated researchers, who are commercialising their research, and of all those in Oxford's innovation ecosystem who are working to support the creation and growth of its spinouts. These companies make a crucial contribution to the world from local to global level and we must strive to provide the best possible conditions for them to succeed."
Oxford University's companies continue to be a magnet for investment. Figures from OUI for 2022 demonstrate that Oxford spinouts raised £956m in external investment, an estimated 45% of the £2.13bn across the UK tracked by Beauhurst. This investment track record is further enhanced by the achievements of three prominent firms – Osler Diagnostics, OMass Therapeutics, and MiroBio – which have emerged as top five spinout investees in the UK in 2022. Collectively, these spinouts raised an impressive £400 million in this year.
Jim Wilkinson, Chief Financial Officer at Oxford Science Enterprises, said:
"Oxford's leading position is a testament to the vibrant innovation ecosystem built by the university and its partners to transform academic research into ground-breaking companies. As we begin to see the impact of this work, it has never been more important to sustain and nurture this thriving ecosystem through continued investments. At OSE, we are proud to be a key contributor to Oxford's innovation community and remain focused on attracting the right investment, talent, and support network required to help these companies reach their full potential."
Oxford Science Enterprises (OSE), which funds and builds companies from the University, has played a significant role in the growth of Oxford's ecosystems. Its catalytic effect was demonstrated in the report – with 106 deals at combined investment value of £1.45 billion, OSE is the top investor in UK spinouts by value of deals. Additionally, Oxford Science Enterprises has established itself as a prolific seed-stage investor, engaging in 63 seed deals worth £376 million, securing its status as the foremost seed-stage investor in UK spinouts. OSE's peers at the seed stage include the University of Cambridge Enterprise Fund (49 deals worth £82.8 million) in second place, and Mercia Fund Managers (42 deals worth £22.5 million) in third.
Baroness Nicola Blackwood, Chair of Oxford University Innovation, said:
"We're delighted the University of Oxford and Oxford University Innovation has retained our leadership position, demonstrated not just through the number of new spinouts, but also through the success of our equity raises. Osler Diagnostics, MiroBio, and OMass Therapeutics are just three companies with impressive results. But the broader investment climate remains fiercely competitive and challenging, we must accelerate the speed of our spinout creation and nurture the ongoing growth of our spinout companies in Oxfordshire, and across the UK, to realise our full potential as a Science Superpower."
Press release sign up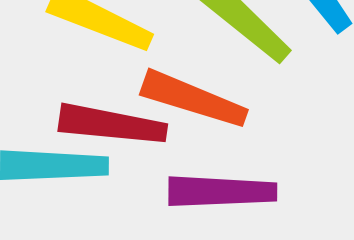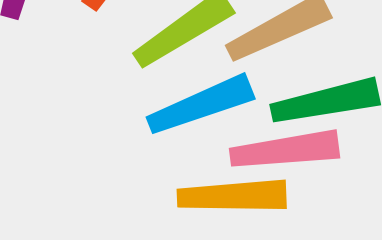 © Oxford University Innovation