PepGen secures $108m for DMD in its IPO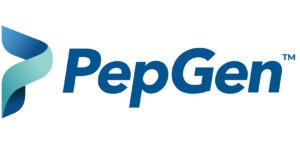 13th May 2022
The Oxford spinout will use the funds to put its primary candidates through clinical trials.
PepGen, the Oxford University spinout company developing therapeutics for Duchenne Muscular Dystrophy (DMD), has raised $108m in its Initial Public Offering (IPO).
Founded in 2018 and based on the work of Professor Matthew Wood, PepGen is developing the next-generation of genetic therapeutics, with an initial focus on degenerative neuromuscular diseases such as DMD. The company utilises cell-penetrating peptides to deliver oligonucleotide therapies directly to the root cause of neuromuscular diseases, a platform the company calls Enhanced Delivery Oligonucleotide (EDO).
Oligonucleotides are short DNA or RNA molecules which have found multiple uses in genetics, research and forensics. Therapeutics for genetic conditions which utilise oligonucleotides do presently exist, and work by affecting the modulation of RNA expression and processing. The problem with them is delivery. By themselves, oligonucleotide therapeutics do not distribute well to heart, skeletal muscle and other extra-hepatic tissues, limiting their effectiveness against neuromuscular diseases such as DMD. The EDO technology could change this and has demonstrated its ability to transport oligonucleotides to skeletal and cardiac muscles, as well as the central nervous system.
PepGen will be using proceeds from the IPO to launch its primary candidate, PGN-EDO51, through Phase I and Phase IIa clinical trials, with Phase I data pencilled in by the end of the year. It will also be looking to promote another candidate, PGN-EDODM1, through Phase I/II trials in the near future.
Adam Workman, Head of Investments at Oxford University Innovation, said:
"PepGen came shooting out of the gate in 2018 and has been rapidly building positive momentum since. At four years from launch to IPO, its development has been one of the fastest we've seen on the life sciences side coming out of Oxford. The company held its IPO at a challenging time for the markets overall, but still secured the capital it needed to push PGN-EDO51 and PGN-EDODM1 through their respective trials. Backed by the work of Prof Wood, the company has so much potential for the future, and could very well change the lives of many affected by DMD and other related conditions."
Professor Matthew Wood, Professor of Neuroscience at Oxford University, added:
"Pepgen's ground-breaking EDO platform technology has enormous potential, way beyond the initial targets in muscle and heart. Having built an outstanding team and now very well capitalised, the Company will have a fantastic opportunity to fully develop and evaluate the technology with the goal of developing the next generation of genetic medicines to transform human health."
Press release sign up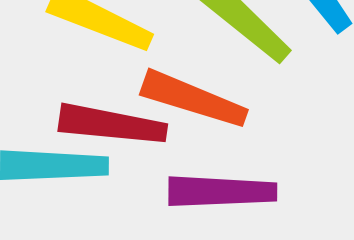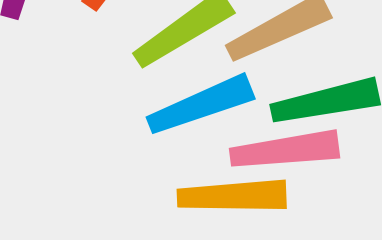 © Oxford University Innovation