Prolific: revolutionising the way the world learns about people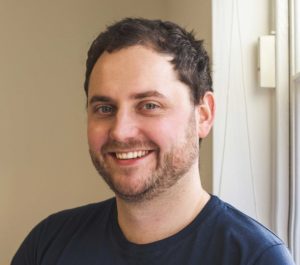 12th October 2023
Pioneering a future of informed decisions: how Prolific is shaping the next wave of research and AI training with human-centric, quality data across the globe.
"The core problem that we set out to solve initially was allowing researchers to get fast, easy access to high-quality data and participants online. And we're still obsessed with that problem."
Dr Phelim Bradley co-founded Prolific while completing his DPhil in genomic medicine and statistics. An early product of Oxford University Innovation's Startup Incubator, Prolific connects researchers with participants around the world, enabling quick, reliable and large-scale data collection.
"The Prolific IP wasn't part of our PhDs, so we went through the Incubator rather than OUI's spinout programme," says Phelim, Prolific's CEO. "I'm still in touch with lots of our colleagues – there's so much talent in Oxford and the more ways to help those ideas get out into the world the better."
Since 2014, Prolific has grown from a startup of two founders to a company with 120 employees, more than 500,000 projects under its belt, and tens of millions of pounds paid to participants. Those projects have developed from an early focus on experimental psychology to a broader range of academic research, user and product testing, and AI training.
Phelim says: "Prolific is very much part of the AI whirlwind now. AI models need large amounts of human participation to improve their quality and reliability. The role we play is threefold: we make sure participants understand what they're contributing to and are fairly compensated; we provide representative, diverse groups to avoid the high-profile examples of biased models you see reported in the media; and we help improve the accuracy of these models by focusing increasingly on specialised participants. We want to see AI used as 'smart tools' to enhance rather than replace human activity and productivity."
The founders' self-acknowledged obsession with data quality, coupled with their "laser focus" on the customer, has allowed Prolific to expand rapidly and build trust in its product. Projects carried out with Prolific's participants are helping to improve decision-making, enhance fundamental academic research, and make better products.
So what's next for Prolific? "The core problem that we're solving – achieving fast and easy access to high-quality, reliable participants – is still a big issue," says Phelim. "That's not only in academic research but increasingly in market research and the world of AI training. So we have plenty of opportunities and challenges ahead of us in terms of building that 'anytime, anywhere, anyone' participant pool – a globally representative participant pool. We're aiming for increased internationalisation and specialism, and to develop our tools and infrastructure to become the one-stop shop for online research.
"We'll be expanding into the US at the end of this year and we're aiming to have about 150 employees by that point. So anyone who's excited by the mission of revolutionising the way the world learns about people, please get in touch."
Press release sign up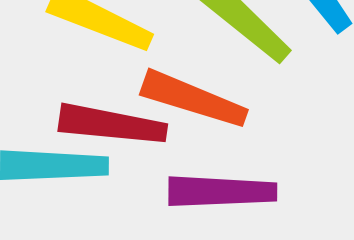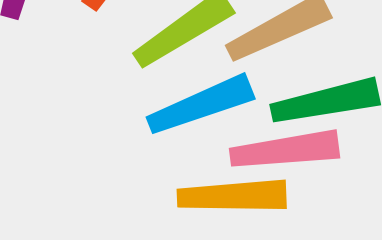 © Oxford University Innovation