Home
>
All News
>
University of Oxford malaria vaccine receives regulatory clearance for use in Ghana and Nigeria
University of Oxford malaria vaccine receives regulatory clearance for use in Ghana and Nigeria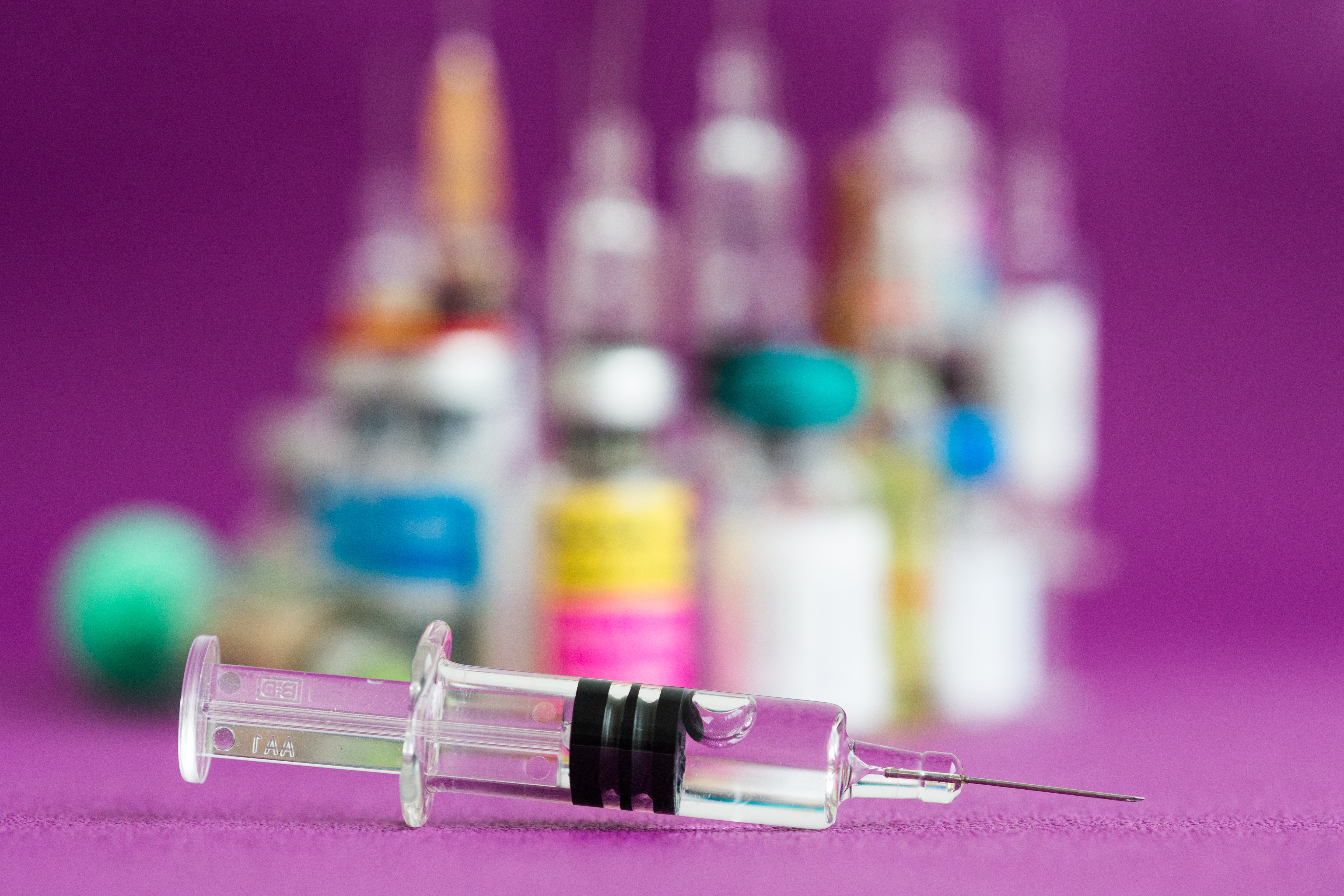 20th April 2023
R21/Matrix-M shows high efficacy, is low-cost, and has strong potential to save children's lives in Africa, marking a significant milestone in the fight against malaria.
A new malaria vaccine, developed by the University of Oxford and manufactured by the Serum Institute of India (SII), has received regulatory clearance for use in Ghana and Nigeria by the countries' Food and Drugs Authority. Called R21/Matrix-M, the vaccine marks the first regulatory approvals for the vaccine in any country and is a significant milestone in the fight against malaria, a leading cause of death among children in Africa.
The R21 / Matrix-M vaccine has demonstrated high levels of efficacy and safety in Phase II trials, including among children who received a booster dose at one year following a primary three-dose regimen. The vaccine is approved for use in children aged five to 36 months, the age group at highest risk of death from malaria. The low-dose vaccine can be manufactured at mass scale and modest cost, making it accessible to African countries with the highest burden of malaria.
Professor Adrian Hill, Chief Investigator of the R21 / Matrix-M programme and Director of the University of Oxford's Jenner Institute, praised the collaboration between Oxford and SII, stating, "As with the Oxford-AstraZeneca COVID-19 vaccine, our partnership with the Serum Institute of India has been key to successful very large-scale manufacturing and rapid development."
Oxford University Innovation negotiated the licensing agreement in 2019 for the vaccine's intellectual property developed by the Jenner Institute between the University and Serum Institute.
Dr Matt Carpenter, Deputy Head of Life Sciences, Oxford University Innovation, said:
"Achieving this regulatory approval milestone in Ghana and Nigeria opens the door to potential R21/Matrix-M roll out across many other African countries in desperate need of tools to fight malaria. With demonstrably high efficacy rates the licensure of the R21 / Matrix-M vaccine in Ghana and Nigeria is a critical step towards reducing malaria-related deaths and improving health outcomes in Africa and beyond."
The R21/Matrix-M vaccine contains Novavax's Matrix-M adjuvant, a saponin-based component that enhances the immune system response, making the vaccine more potent and durable. The Matrix-M adjuvant has also been used in Novavax's COVID-19 vaccine and other developmental vaccines.
Malaria is a life-threatening disease that disproportionately affects small children and vulnerable populations. Adar Poonawalla, CEO of SII, stated, "We remain steadfast in our commitment to scaling up production of the vaccine to meet the needs of countries with a high malaria burden and to support global efforts towards saving lives."
The R21/Matrix-M vaccine was initially developed at the University of Oxford and has undergone clinical trials in the UK, Thailand, and several African countries, with ongoing Phase III trials with 4,800 children enrolled expected to report results later this year. The success of this vaccine is a significant achievement in the fight against malaria and offers hope for effective malaria prevention in vulnerable populations, particularly young children in Africa.
Read the full story from the University
Press release sign up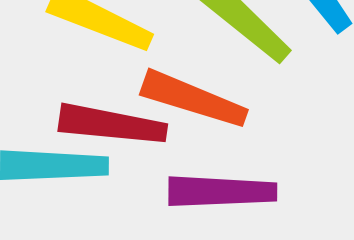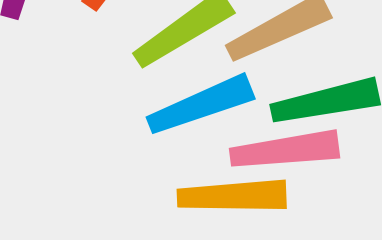 © Oxford University Innovation