Oxford Alumna and Cancer Survivor Launches New App to Support Cancer Patients
8th June 2023
MBA Graduate Ani Hakyuni's own experience surviving cancer inspires new startup.
The app, Vann, will create support groups for people battling cancer.
Vann will provide key insights to support clinician decision making in oncology.
Vann, a new app designed to support cancer patients, is being launched today by Oxford alumna and cancer survivor Ani Haykuni.
The app will create a community to support and motivate people battling cancer, providing activity dedication and motivation for cancer patients. It will do this through in-app surveys, allowing the public to engage and support others going through difficult times during cancer treatment, while assisting clinician decision making on cancer by providing a comprehensive yet concise overview of a patient's treatment to assist consultations. Surveys hosted on the platform will also contribute to valuable research and fill information gaps about cancer.
One in two people will experience cancer at some time in their lives. Ani Haykuni, founder at Vann, said: "Having cancer doesn't necessarily mean one's life is over. We should continue to live and smile, have fun and be cool. However, we are yet to become the change I was hoping to see. That's what Vann's here to do, by increasing our knowledge and support for people living with cancer and beyond."
The Vann platform also allows the sharing of uplifting and positive messages and imagery between cancer patients.
"As a cancer patient, I found that sometimes, what I really needed were kind words, a smile or a positive comment encouraging me to keep going," said Haykuni. "The Vann app will provide that to all cancer patients using the platform."
Vann's development has been supported by mentoring from the University's Saïd Business School and incubation services provided by Oxford University Innovation, the innovation arm of Oxford University.
Vasco Szymanski, Incubator Lead at Oxford University Innovation, added:
"Ani's story of overcoming incredible adversity and turning it into positive action and impact is an example of stoic resilience which inspires us all. We've found it a genuine pleasure to work with Ani on supporting her entrepreneurial ambitions, and the team at OUI wishes her all the best on this next big, bold step for Vann."
ENDS
For images, questions and requests for interview, please contact Ani directly via ani.haykuni@thevann.com.
To read more about Ani's entrepreneurial journey so far in her own words, visit: https://innovation.ox.ac.uk/startupincubator/blog/power-problem-solving-oxford-alumna-anis-journey-cancer-survivor-innovator/
To download the app, visit:
iOS:            https://apps.apple.com/us/app/vann/id1663619147
Android:    https://play.google.com/store/apps/details?id=com.thevann.vann
Press release sign up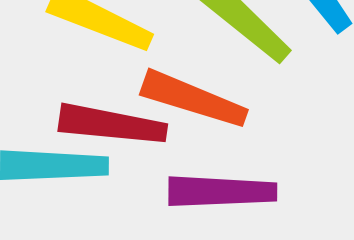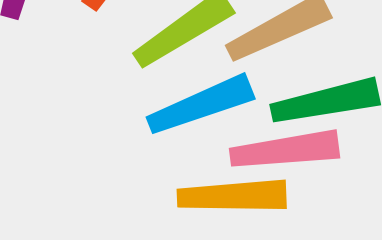 © Oxford University Innovation