Home
>
Recovering Quality of Life (ReQoL) Questionnaire
Recovering Quality of Life (ReQoL) Questionnaire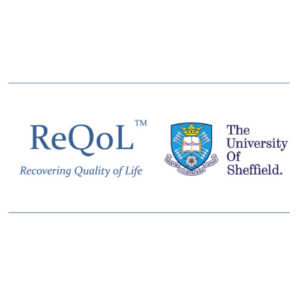 The Recovering Quality of Life (ReQoL) is a Patient Reported Outcome which has been developed to assess the quality of life for people with different mental health conditions.
Background
Recovering Quality of Life (ReQoL) has been developed to assess the quality of life of people with different mental health conditions. ReQoL is a brief outcome measure focusing on the process of recovery for users of mental health services. It was developed by a team at The University of Sheffield to capture the concerns of service users on their quality of life. This work was commissioned and funded by the Department of Health Policy Research Programme in England for use in the NHS.
The ReQoL measures
ReQoL has two versions: a brief 10-item measure (ReQoL-10), and a 20-item measure (ReQoL-20). The ReQoL measures are generic and can be used across all mental health populations including common mental health problems, severe and complex, and psychotic disorders. They are suitable for mental health populations aged 16 and over in primary, secondary, and tertiary care.
Strengths of ReQoL
Valid for a population with mental health conditions.
Easy to complete.
Straightforward to score and interpret.
Considerable inputs of service users in the design and item selection.
Face and content validity with service users and clinicians.
Can be used to calculate QALYs.
Initial validation of ReQoL
Responsive (sensitive to change).
Excellent internal reliability.
Ability to discriminate between population groups in a way that is consistent with hypotheses.
Missing data negligible at item level.
No ceiling or floor effects.
Development
In the development of ReQoL, qualitative and quantitative techniques were implemented to produce a psychometrically robust measure using inputs from service users with a broad range of mental health diagnoses and severity. A significant contribution was received, at all stages, from governance groups including a stakeholder group, an advisory group, a scientific group, clinicians, and an expert user group
Ongoing work
First, further work is planned to validate the measures in their final formats. Second, preference weights are being generated for the ReQOL which can be used to calculate quality adjusted life years (QALYs) for use in economic evaluation of health care interventions.
Request a
licence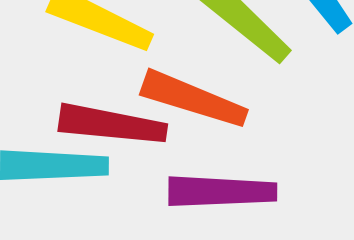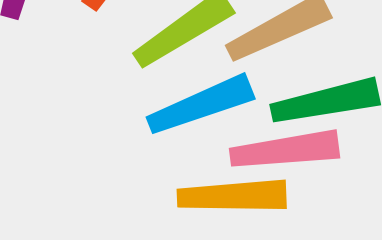 © Oxford University Innovation