Home
>
The Oxford Elbow Score (OES)
The Oxford Elbow Score (OES)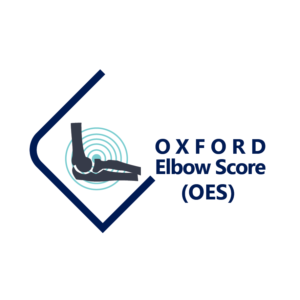 The Oxford Elbow Score (OES) is a short 12-item PRO specifically designed and developed for assessing outcomes of elbow surgery.
Background
The PRO was designed and developed by researchers within the Health Services Research unit, part of the Nuffield Department of Population Health at the University of Oxford, in association with surgical colleagues at the Nuffield Orthopaedic Centre.
The OES, which is the only patient-reported PRO for elbow surgery in existence, has been tested in a surgical context with patients and shown to be reliable, valid and responsive.
Properties of the Oxford Elbow Score include:
A condition-specific PRO designed and developed specifically for use in assessing the outcome of surgical intervention of the elbow;
Can be used as an indicator for recovery and general improvement in quality of life following surgery on the elbow;
Shown to be valid, reliable and sensitive to change after rigorous testing;
Brief and easy to complete resulting in good return rates;
Can be completed anywhere and delivered by post, making follow-up of large numbers of patients much more feasible (and cheaper) than conducting clinical assessments;
Easy to interpret scores;
3 subscales/domains capture patient views on their elbow and the impact on quality of life;
Application of the OES could be extended to the assessment of other (non-surgical) forms of therapy, for example physiotherapy.
The PRO
There are 12 questions in the Oxford Elbow Score with three unidimensional domains:
Elbow function
Pain
Social-psychological
Each of the domains comprises 4 items with good measurement properties. Each of the domains/sub-scales was identified by Factor analysis and shown to be unidimensional by Rasch analysis. In addition each scale has been demonstrated to have good internal reliability using Cronbach's alpha.
Example Studies
The OES is primarily used to assess outcomes of elbow surgery including total elbow replacement and arthroscopic surgery. Other uses of the OES include:
Assessment of patient outcomes following alternative non-surgical interventions, including physical therapy, cortisone injections, joint supplements and anti-inflammatory medications
Orthopaedic products companies have used the OES to optimise their products and associated surgical procedures in order to improve patient outcomes from surgeries employing their products
Public and private healthcare providers have used the OES to assess patient outcomes across multiple facilities as a measure of the performance of individual treatment centres, which can be used to identify high-performing centres and to raise standards through sharing best practices
Scoring System:
Details of the scoring system for the OES can be downloaded in Dossier Extracts section
Development:
The development of the OES was driven by demands for a suitable PRO by orthopaedic surgeons who wished to measure the outcomes of their treatments from the patient's perspective. Details of the development protocol and scoring system are described in:
Dawson J., Doll H., Boller I., Fitzpatrick R., Little C., Rees J., Jenkinson C., and Carr, A. J.; The development and validation of a patient-reported questionnaire to assess outcomes of elbow surgery; J Bone Joint Surg. [Br] (2008) 90-B: 466-473.
Request a
licence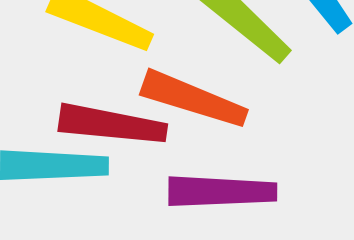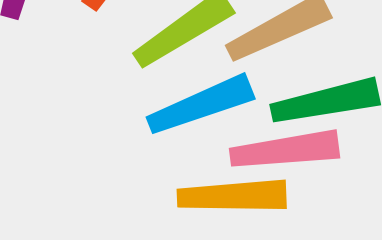 © Oxford University Innovation