Oxford's impact through innovation
Oxford's reputation for brilliant research and discoveries is unsurpassed – and private individuals can both support and benefit from this.
The ability to turn research outputs into commercial ventures that can deliver benefits to wider society generally depends on adding the right mix of industry, commercial and management expertise. Creating societal impact from academic discoveries is supported by dedicated resources within the University, such as Oxford University Innovation, and by these important external partners.
Individuals can play a vital part in the early stages by investing in early-stage companies through tax-efficient professionally managed funds. Animal Dynamics, for example – a spinout developing highly efficient propulsion machines based on the understanding of evolutionary biomechanics – was initially supported by the University of Oxford Innovation Fund (UOIF), which saw a 6.9x return when it exited after 3 years.
The University of Oxford Innovation Fund
The UOIF is professionally managed by Parkwalk Advisors, which has already raised four funds that have provided valuable support for spinouts, with each fund supporting between five and seven companies. This spreads the risk for private investors (all early-stage ventures of this nature are inevitably high-risk investments) and provides the tax reliefs of the EIS and SEIS, where applicable.
Last year Oxford created 24 spinout companies in fields as varied as cancer therapeutics and geothermal technologies. All spinout companies require investment, and Parkwalk Advisors' funds play an important part in allowing university researchers to see their discoveries reach the market.
Other companies in the UOIF portfolio include Zegami, which creates data visualisations for any dataset, from sports teams performance to museum artefacts, and is now being used to present a dynamic view of companies that make up Oxford's vibrant entrepreneurial cluster. Zegami has recently announced a partnership with LiveTiles to launch the world's first enterprise-grade, visual search and analytics solution.
Win-win investing
Investing in the UOIF is a attractive way to support the University's drive to create global impact, to accelerate the introduction of innovative technologies that will benefit wider society and, potentially, to benefit from a tax-efficient investment vehicle.
The pipeline of spinouts from Oxford is healthier than ever. The 5th UOIF has now closed – contact Parkwalk Advisors to register interest for future UOIF funds.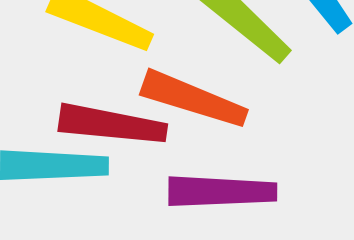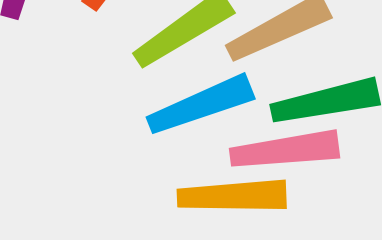 © Oxford University Innovation