Privacy Notice for Consultancy and Services clients
This Privacy Notice applies to all individuals whose personal data are collected by Oxford University Innovation Limited (OUI) when they enter into agreements with OUI for provision of consultancy services or departmental services, manage an existing services agreement with OUI or engage in discussions with OUI about the possibility of entering into a services agreement with OUI.
CONTENTS
You can click through to the specific content areas set out below.
HOW WE OBTAIN YOUR PERSONAL DATA
Collection from you: We collect personal data from you when you contact us to discuss a potential consultancy contract.
Interaction with our website: We collect personal data about your equipment and browsing when you use our website. We use cookies, server logs and similar technologies. Please see our cookie notice for more information.
We use a third party service, Google Analytics who are based outside the European Union, to collect standard internet log information and details of visitor behaviour patterns. We do this to find out things such as the number of visitors to the various parts of our website. This information is processed in a way which does not identify anyone. We do not make, and do not allow Google to make, any attempt to find out the identity of anyone visiting this website.
Other Sources: We also obtain personal data from other sources. These sources include:
Publicly-available information from social networks when you have granted the relevant permissions;
Publicly-available information retrieved using search engines
Publicly-available sources such as Companies House, the electoral register, other open government databases and the GMC register;
Data available through our searches on patent information and market intelligence databases such as Patsnap and Frost & Sullivan.
THE TYPES OF PERSONAL DATA WE USE AND HOW WE USE THEM
The types of personal data we collect and use, the purposes for which we use your personal data, and the lawful bases we rely on to allow us to use your personal data in that way are set out in the table below.
Where the lawful basis is our legitimate interests or the legitimate interests of a third party, we have also indicated what those interests are.
We may have more than one lawful basis for using your personal data.
TYPE OF PERSONAL DATA
HOW WE USE THAT DATA
THE LAWFUL BASIS FOR OUR PROCESSING THAT DATA
Name, title, business address, job title/role, business email address, business telephone number; or, where the client is an individual, personal email address, home address and personal telephone number.
To contact clients and  prospective clients about a consultancy services contract, or to provide updates on services contracts already entered into
OUI's legitimate interests in providing access for the client to consultancy and services from OUI and the University

To market the products and services of OUI and the University. We will not use your email address for this purpose unless:

–       we have your specific consent (which you can withdraw at any time); or

–       we are marketing our products and services which are similar to those to which you have previously expressed interest in or received from OUI, but you can always opt out

OUI's legitimate interests in marketing its and the University's products and services

To manage the ongoing contractual relationship and transactions relating to a service contract
OUI's legitimate interests in providing access for the client to consultancy and services from the University
Special Categories of Personal Data: We do not collect data about your race or ethnicity, religious or philosophical beliefs, sex life, sexual orientation, political opinions, trade union membership, information about your health and genetic and biometric data.
Criminal convictions and offences: We do not collect any data about criminal convictions and offences.
Derived data: We derive information about you by combining the information we hold about you with other data sets.
Aggregated Data: We collect, use and share aggregated data such as statistical or demographic data for any purpose. Aggregated Data may be derived from your personal data but is not personal data because it does not directly or indirectly identify you.
If we combine or connect any aggregated data with your personal data so that you can be identified, the combined data will be used in accordance with this Privacy Notice.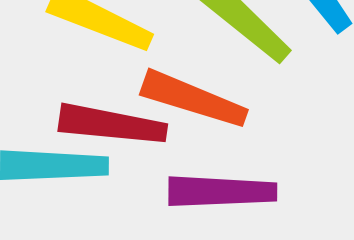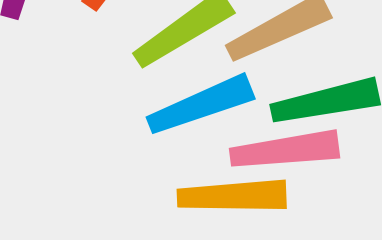 © Oxford University Innovation