Privacy Notice for individuals involved with spinouts and startups
This Privacy Notice applies to all individuals who contact Oxford University Innovation Limited (OUI) because they are interested in a role with an Oxford University spinout or startup company, and to individuals who are employed by an Oxford University spinout or startup company, including as a director of the spinout or startup company
CONTENTS
You can click through to the specific content areas set out below.
HOW WE OBTAIN YOUR PERSONAL DATA
Collection from you: We collect personal data from you when you contact us about a role in an Oxford University spinout or startup company (whether or not you send us your CV), or in connection with your role in an Oxford University spinout or startup company.
Other Sources: We also obtain personal data from other sources. These sources include:
Publicly-available information from social networks when you have granted the relevant permissions;
Publicly-available information retrieved using search engines
Publicly-available sources such as Companies House, the electoral register, other open government databases and the GMC register;
THE TYPES OF PERSONAL DATA WE USE AND HOW WE USE THEM
The types of personal data we collect and use, the purposes for which we use your personal data, and the lawful bases we rely on to allow us to use your personal data in that way are set out in the table below.
Where the lawful basis is our legitimate interests or the legitimate interests of a third party, we have also indicated what those interests are.
We may have more than one lawful basis for using your personal data.
TYPE OF PERSONAL DATA
HOW WE USE THAT DATA
THE LAWFUL BASIS FOR OUR PROCESSING THAT DATA
Personal contact details such as name, title, addresses, telephone numbers, and personal email addresses

To communicate with you about your application and the recruitment process, and after your appointment, to communicate with you about your role

OUI's legitimate interests and the legitimate interest of Oxford University and spinout or startup companies in the company recruiting suitable people

Information you provide to us in your CV or any covering letter or email (including  your skills, knowledge, training, experience, previous employment history and whether or not you have a current driving licence)
To assess your expression of interest in being recruited to spinout or startup companies and assess your skills, qualifications, and suitability for the job

OUI's legitimate interests and the legitimate interest of Oxford University and spinout or startup companies in the company recruiting suitable people
To provide opportunities to work with spinout or startup companies
Copies of documentation demonstrating your right to work in the UK
To check your right to work in the UK
OUI's legitimate interests and the legitimate interest of Oxford University and spinout or startup companies in the company recruiting suitable people
Information provided by your former employers or referees
To assess your skills, qualifications, and suitability for the job
OUI's legitimate interests and the legitimate interest of Oxford University and spinout or startup companies in the company recruiting suitable people
Where you are employed by an Oxford University spinout or startup company: business contact details such as name, title, addresses, telephone numbers, and business email addresses
To manage the relationship between the spinout and startup company and OUI,  and the contractual arrangements between the parties
The legitimate interests of Oxford University and OUI in managing the University's shareholding in the spinout or startup company and managing the associated licence and consultancy agreements
To inform you of relevant opportunities

The legitimate interests of Oxford University and OUI in marketing products and services

To request data from you about the activities of the spinout or startup
The legitimate interests of Oxford University and OUI in reporting to government and research funders about the impact of University activities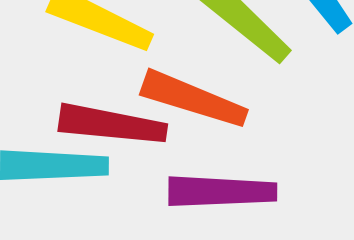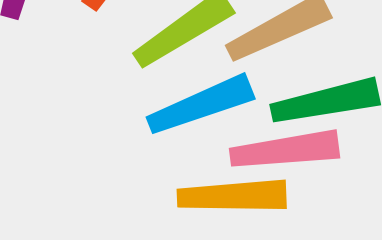 © Oxford University Innovation