Home
>
bounts: rewards for exercise
bounts: rewards for exercise

bounts currently has over 3 million members, aged 8 to 87. Users in over 11 countries have downloaded the app, and collect rewards points each time they exercise.
John Stuart, a graduate of Oxford University's Saïd Business School, founded bounts with a mission to motivate physical activity.  When they exercise, members earn rewards from over 300 leading retailers including John Lewis, Debenhams, and Boots.
Stuart says: "We tend to go through boom and bust in terms of our commitment to exercise. But with the bounts app people are twice as likely to use a gym membership for 12 months or more. "
bounts members can connect their favourite apps and devices, including Jawbone and Fitbit, to track exercise.  Gym members can earn rewards by linking their membership card to their bounts account.
bounts has also partnered with Sport England, England Athletics, SportsAid and the Lawn Tennis Association.
With the support of Oxford University Innovation's Isis Startup Incubator and the European Space Agency Business Incubation centre, bounts raised over £750,000 in seed funding and has secured further investment from the University of Oxford Isis Fund –  managed by Parkwalk Advisors – and other investors.
"The funds have been used for development of the bounts app and for marketing and promotion. We've tripled our membership and acquired a number of key partners.  We've also been able to soft launch the app in USA, Canada and India."
Over the next year, bounts is aiming to triple its current membership to around 9 million and increase its presence in the US, Canada and the UAE.  It is generating significant revenues, and is close to being profitable.
Points-based systems have been used successfully in public health interventions to encourage people to stop smoking, and to tackle childhood obesity.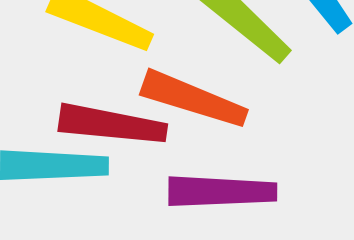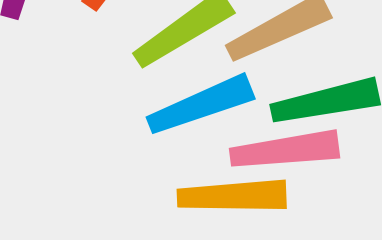 © Oxford University Innovation