Home
>
colwiz: accelerating global research
colwiz: accelerating global research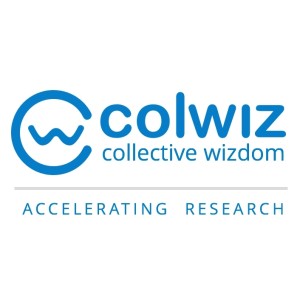 colwiz's comprehensive research platform streamlines the entire research process, enabling academics to focus on their next big idea
With £2m in revenues, colwiz' clients include Taylor & Francis – one of the world's leading academic publishers – as well as the Royal Society, the American Chemical Society and the American Society of Civil Engineers.
The colwiz platform manages the entire research life cycle.  Users can find and read publications, collaborate with colleagues, and write research papers for submission to academic journals.
colwiz has also launched an interactive PDF viewer for scholarly publishers.  It enables readers to highlight, annotate, and even draw on PDF articles, just as they would on paper.
Mansoori says: "There's a lot of disruption in the scholarly publishing industry. Publishers need to find new ways to engage with authors, readers, editors and reviewers.  We are working with leading publishers to provide an end-to-end software that helps academics manage all of their research activities."
Frustrated with the difficulty of organising his research, Tahir Mansoori founded colwiz whilst studying Computational Biology at Oxford University.  Mansoori says:  "The name colwiz means  'collective wisdom'. Researchers build on the work of others and collaborate to create new knowledge. colwiz provides the software that facilitates this process."
In 2016, colwiz plans to launch a big data analytics solution.  It will analyse millions of data points from academic publications  to help publishers and research organisations make strategic decisions.  Using insights from colwiz, they will be able to identify key authors, emerging fields, and developing trends in the industry.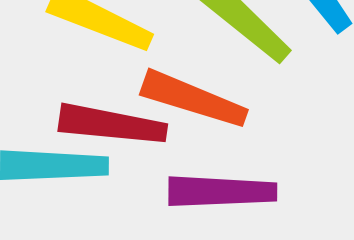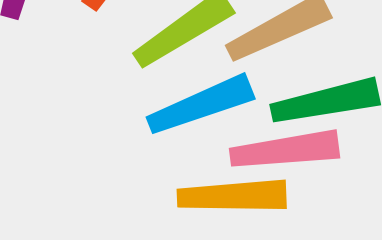 © Oxford University Innovation